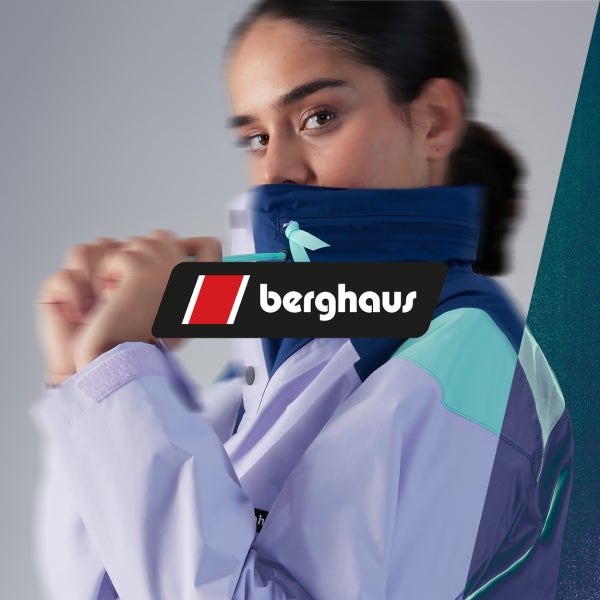 Dean Street AW21 Collection.
Straight from the streets of Newcastle, Dean Street is our most iconic designs, remixed and refitted for today. Original then. Original now
Shop your style
Take a trip into the archives
Dean Street's autumn winter drop is here and to celebrate, we've hooked up with archive specialists Dukes Cupboard to delve deep into our 55-year-old kit collection with a campaign that celebrates a new season for our heritage inspired capsule.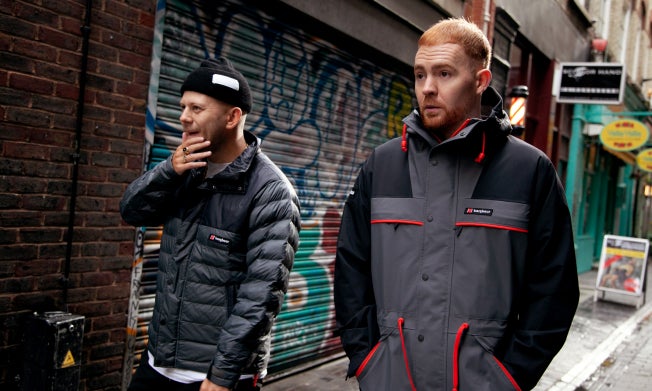 Meet Dukes Cupboard
Dukes Cupboard is an independent store in the heart of London and the go-to spot for sourcing the rarest pieces of vintage clothing. Turns out the pair bonded over a Berghaus jacket, and the rest is, quite literally, history.
Learn More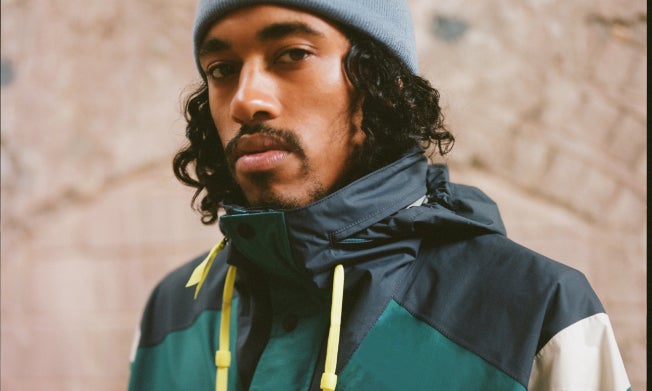 Meet Marcus Jefferson
For AW21 Dean Street, we collaborated with folk from the Dukes Cupboard's close-knit community. One of those faces is North London based Artist Marcus Jefferson
Learn More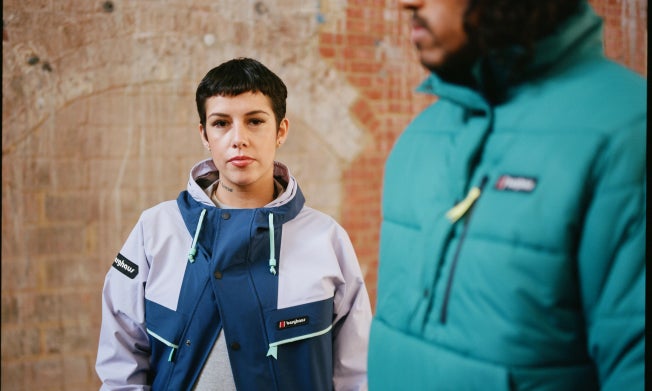 Meet Rhiannon Barry
Meet Rhiannon, a South London based stylist, vintage designer and streetwear collector. To celebrate AW21 Dean Street we stepped into her vintage archive.
Learn More