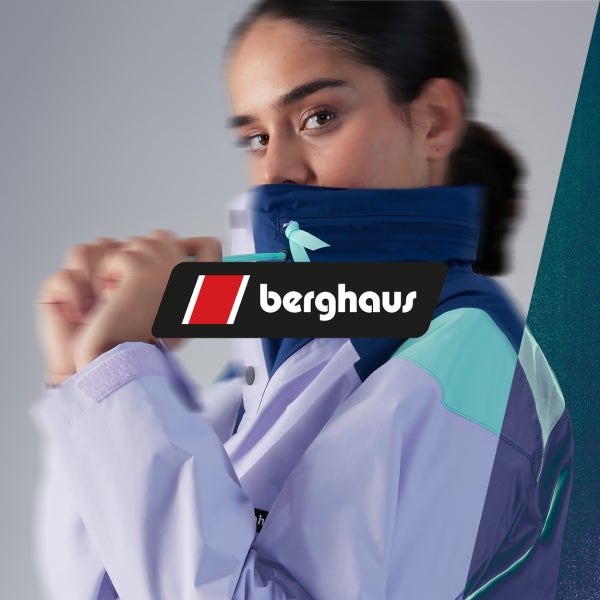 Dean Street AW21 Collection.
Straight from the streets of Newcastle, Dean Street is our most iconic designs, remixed and refitted for today. Original then. Original now
Shop your style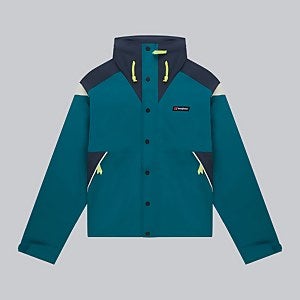 Women's Mayeurvate Waterproof Jacket - Green/Blue
Save 50% on selected products.
Shop our outlet while stocks last. Discount has been applied to the RRP. Offer valid for a limited time only.
Shop Now
View item
Shop the range
Take a trip into the archives
Dean Street's autumn winter drop is here and to celebrate, we've hooked up with archive specialists Dukes Cupboard to delve deep into our 55-year-old kit collection with a campaign that celebrates a new season for our heritage inspired capsule.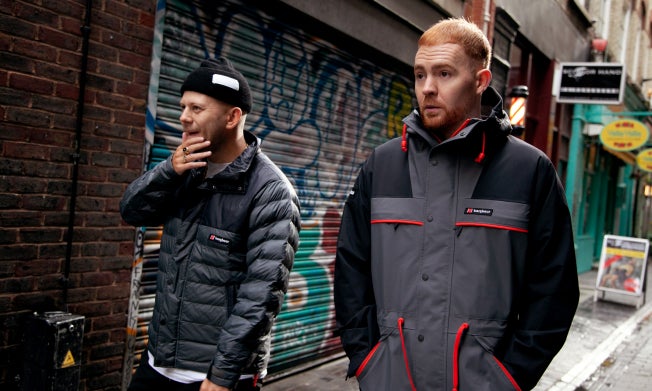 Meet Dukes Cupboard
Dukes Cupboard is an independent store in the heart of London and the go-to spot for sourcing the rarest pieces of vintage clothing. Turns out the pair bonded over a Berghaus jacket, and the rest is, quite literally, history.
Learn More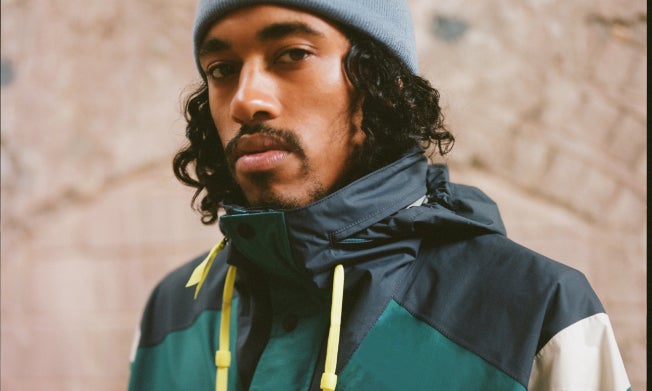 Meet Marcus Jefferson
For AW21 Dean Street, we collaborated with folk from the Dukes Cupboard's close-knit community. One of those faces is North London based Artist Marcus Jefferson
Learn More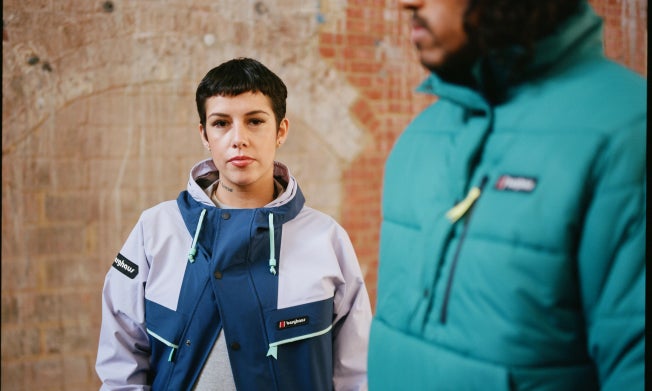 Meet Rhiannon Barry
Meet Rhiannon, a South London based stylist, vintage designer and streetwear collector. To celebrate AW21 Dean Street we stepped into her vintage archive.
Learn More