From the origins of rave culture
Our latest addition to the Dean Street collection, PRESS FWD, embraces the spirit of UK dance music past and present. Artists who were there stand shoulder to shoulder with the new guard, inspired by their legacy at Happy Valley in Kent to pay homage to the cultural explosion of the 80s and 90s. There's rave history in the soil at this unassuming former illegal rave site. In these fields 1000s of people gave into the strobes and throb of the bassline to participate in the rave movement. We will and forever more continue to PRESS FWD, respecting the foundations of rave and looking to the future.
"We found our sound and were saved by dance music."
Meet the artists who are the foundations and future of rave culture. Those who played and partied in these fields, alongside the next generation, all united in pushing dance music culture FWD.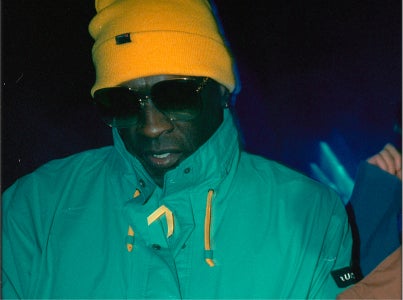 FABIO
He. Was. There. A real bass music pioneer.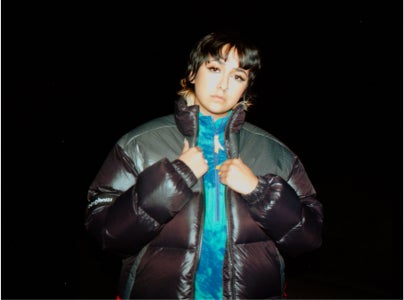 MIXTRESS
Next gen jungle and hardcore obsessive.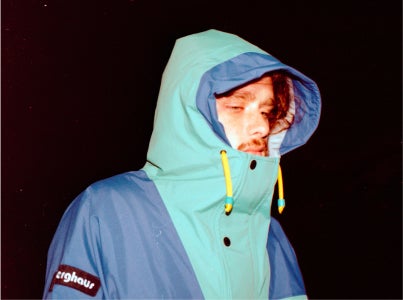 IZCO
On a garage, jungle and grime tip.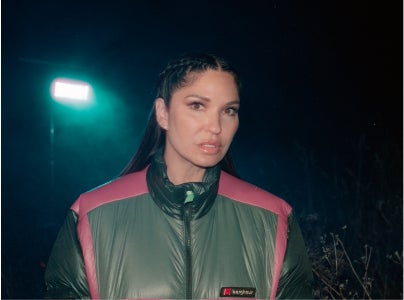 DJ RAP
An original on the dancefloor and behind the decks.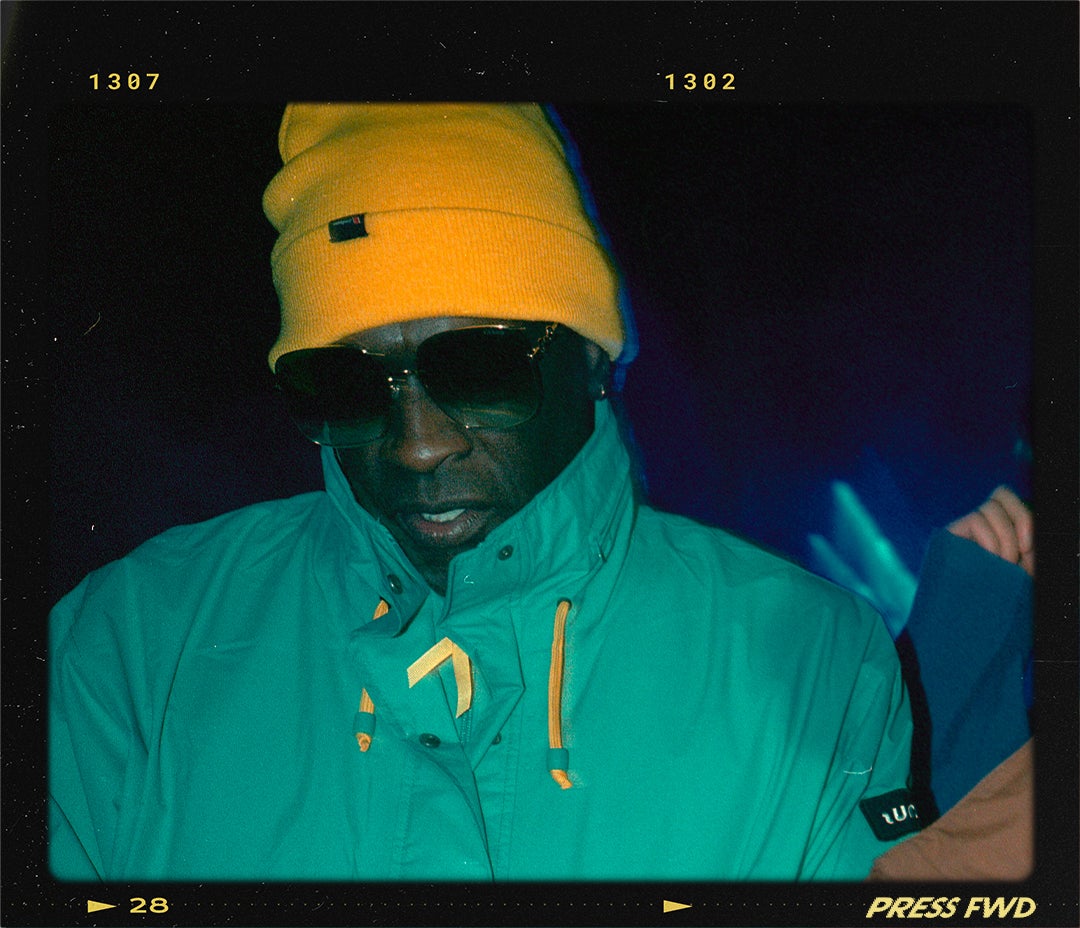 FABIO
Fabio's seismic contribution to the UK underground needs little or no introduction. With his musical partner and South London compadre Grooverider, the duo have surfed the BPM from hardcore, to house, to jungle and now stand as premiere drum and bass connoisseurs. Fabio came up during the late 80s as a turntablist and collector and is synonymous with the rave scene from its conception in 1988 (The Second Summer of Love).
"We were driving in the dark through fields. It was fun, it was like a magical mystery tour... we just followed the lights."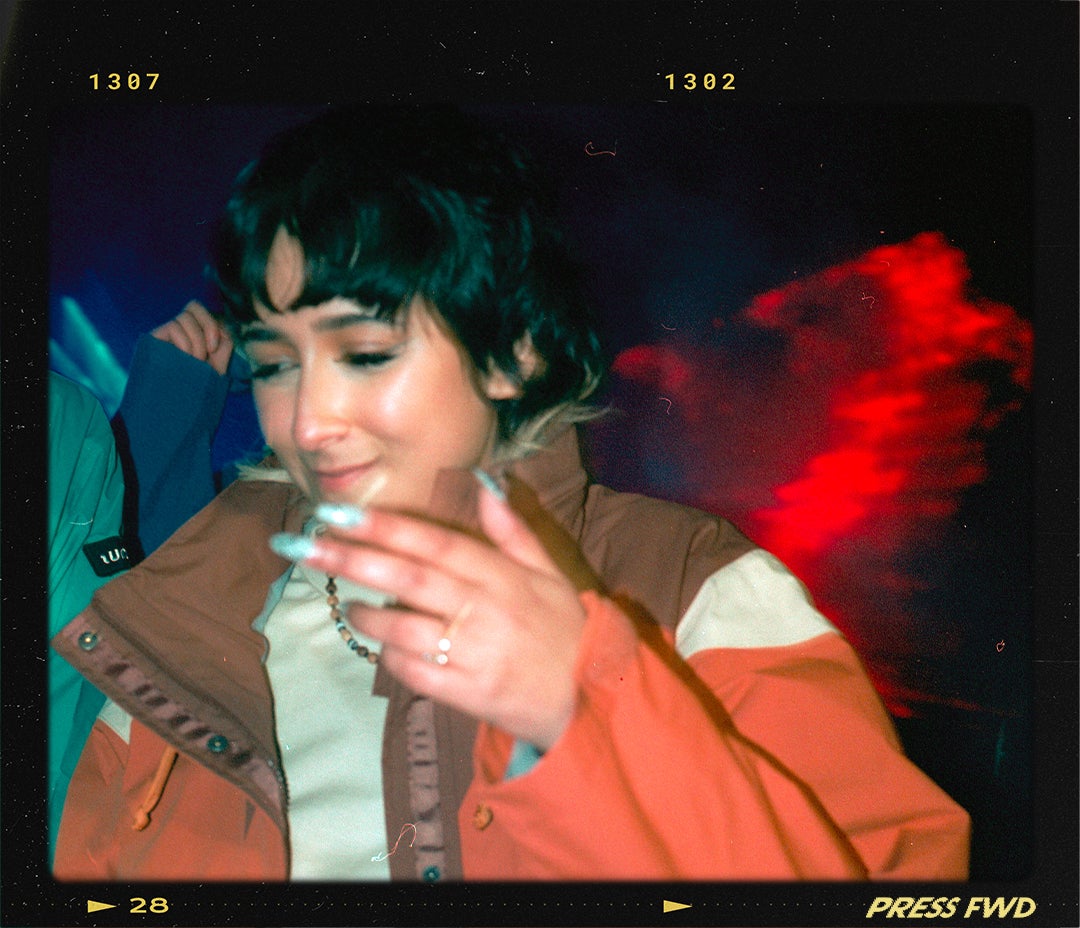 MIXTRESS
Mixtress is one of those artists who's really done her time on the dancefloor as a raver and appreciator of the UK underground. She has an encyclopaedic knowledge of dance music that stretches back to the early days of 90s hardcore. We take a dive into her filing cabinet brain of tunes plus dig a little deeper into the importance of community on the dancefloor...
"One person's success is collective success."
Hear her playlist here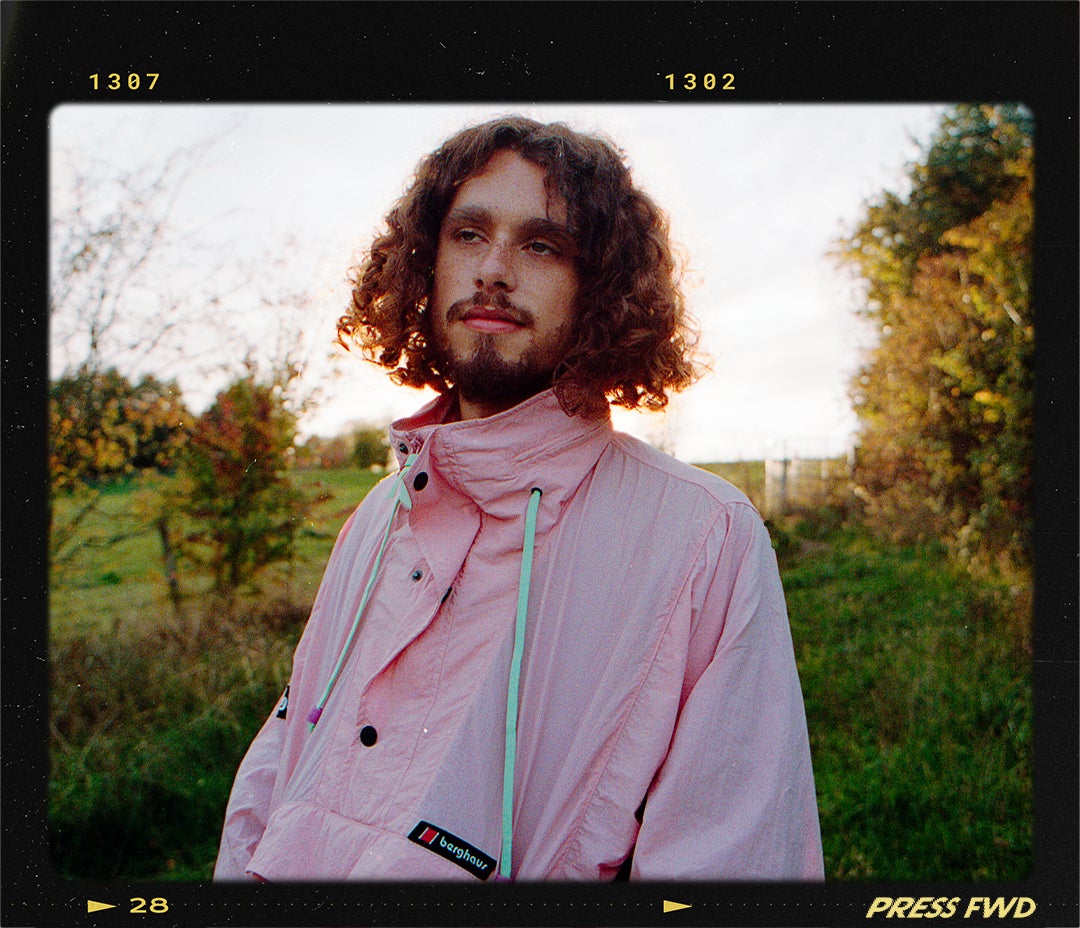 IZCO
Izco takes us back to the spirit of outdoor raves, back to community, back to the foundations of rave culture. Izco is a producer and DJ who dares you to 'keep up' every time touches the decks, bending and shaping existing genres as far as they can go. We unpack his studio process and hear his thoughts on how he created the PRESS FWD soundtrack 'Castle'.
"I wanted a drum pattern that felt classic, something that's new and nostalgic..."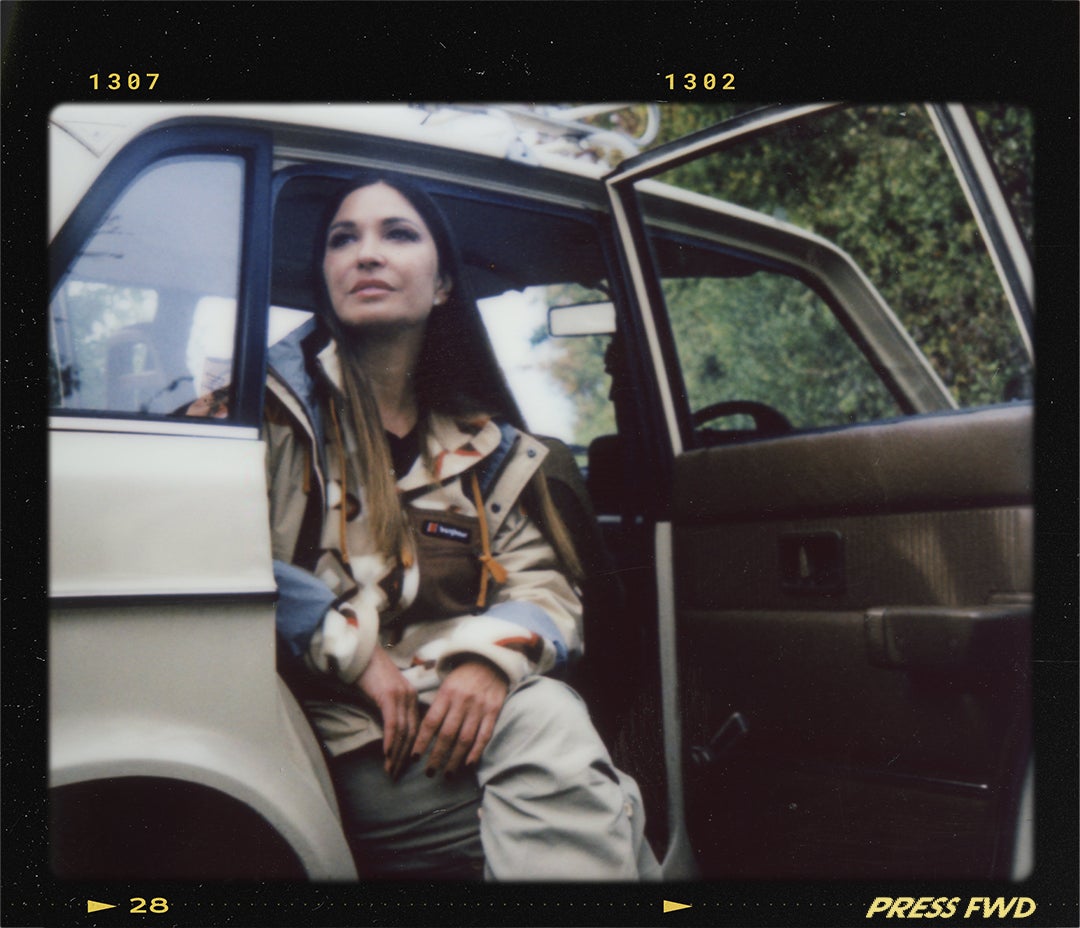 DJ RAP
DJ Rap is an icon who continues to evolve through her interactive music, DJ sets and club nights. You only need to look at her latest digital releases and club nights to see her dedication to future-focused sound and tech. As well as being both a scene advocate and a name that rolls off the lips of bass music lovers past, present and future; Rap is also an ardent collector and archivist of her rave escapades both on the dancefloor and behind the decks.
"Every one of these flyers transports me back to a special snapshot in time what I will be forever grateful for. I'm so lucky to have experienced it."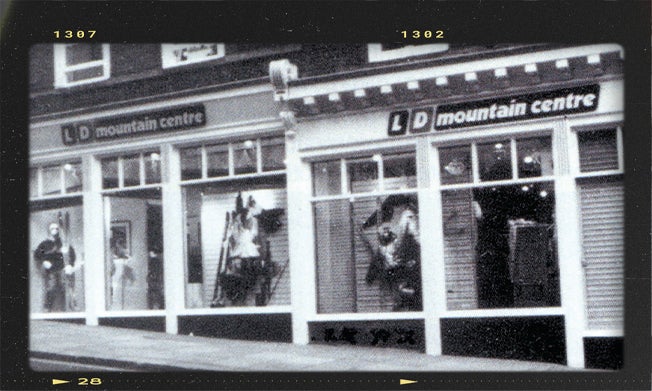 About our Dean Street Collection
While we started life on the mountains in 1966, our brand swiftly made a name on the streets amongst the revolutionary subcultures of the 80s, 90s and 00s, becoming a mainstay of ravers and indie kids alike. And so, hailing humbly from our origins of Newcastle's Dean Street, the Dean Street collection spotlights artists pushing the underground rave sound from foundations to future, with looks inspired by our archive as we refresh nostalgia for a new generation.