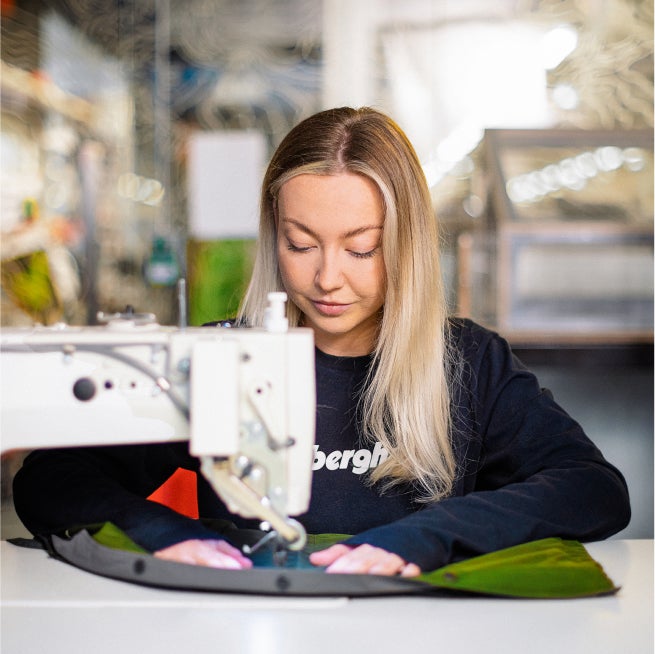 Repairhaus
We make kit that's designed to go over land, not into it. That's why we repair our gear for free.
Find Out More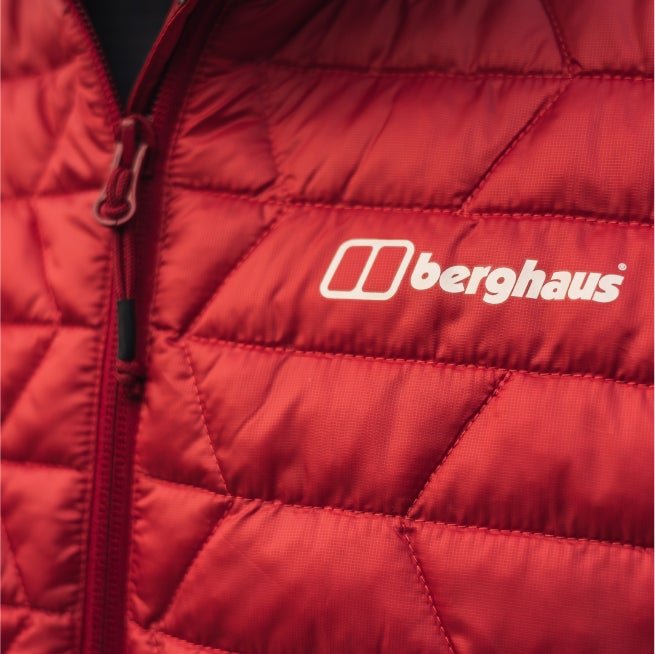 Materials & Chemicals
We always want to make kit that makes even bigger strides for the planet.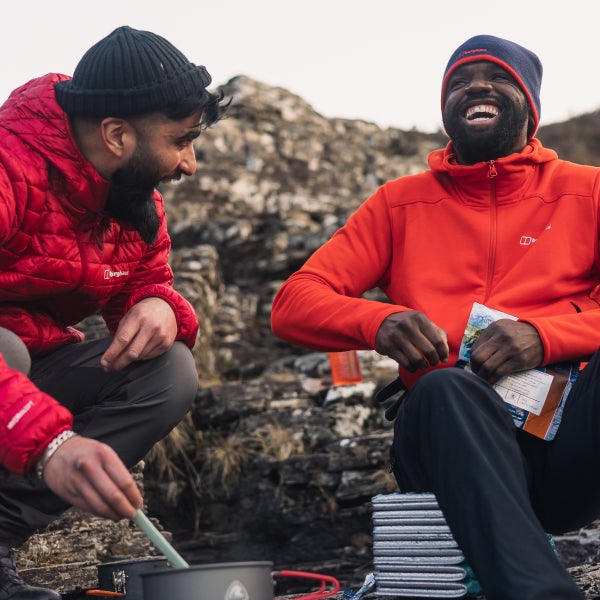 Partnerships
You get further working together that's why we collaborate.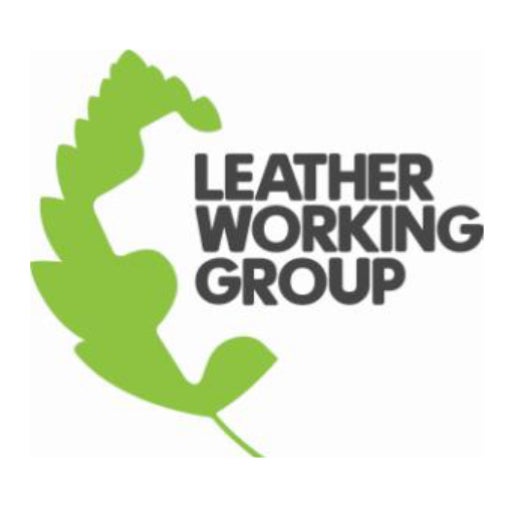 Leather Working Group (LWG)
We encourage our suppliers to source leather from tanneries awarded LWG gold, silver or bronze.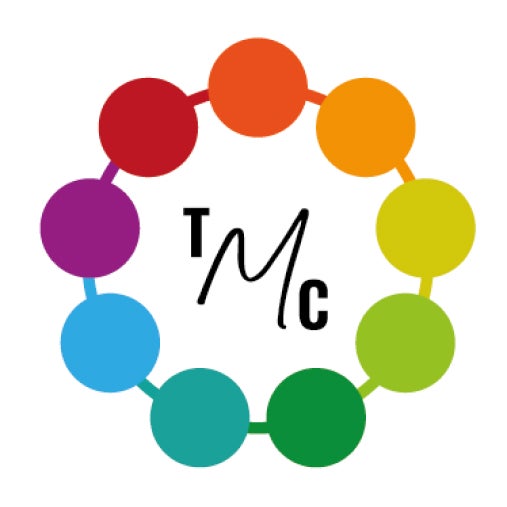 The Microfibre Consortium
They help us find solutions, preventing the release of microfibres during the product lifecycle.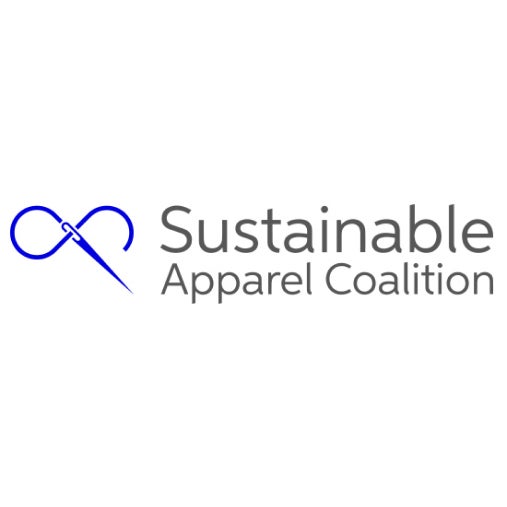 Sustainable Apparel Coalition
We're a member of this global alliance that promotes sustainable production in the fashion industry.