Product Sustainability - Craftsmanship that's kinder to the world we love to explore
Right now, we are bringing you our most environmentally friendly gear yet, while continuing to deliver the newest innovations that make us leaders in performance.

While we take care to run lower-energy offices and are passionate about our charity partnerships, we know that manufacturing is where outdoors brands create their biggest impacts – and can make the most meaningful improvements. That's why we research, develop and invest in new eco-friendly materials, find emission reducing production processes, and work hard to minimise our impact at every stage in a product's lifecycle from its design and production through to its use and disposal.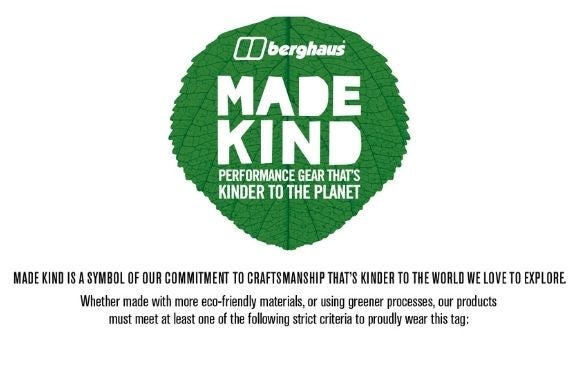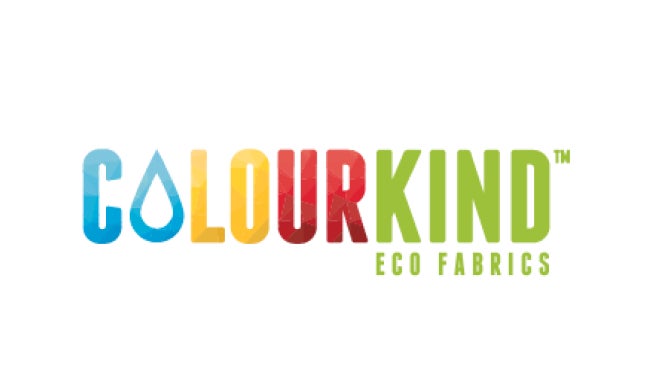 Our award-winning dyeing technology, Colourkind, is a woven fabric that is kinder to the environment as it goes through fewer dyeing stages, compared with regular fabrics. Resulting in 89% water savings, 63% less chemicals used, and 60% reduced CO2 emissions.

This improved way of dyeing also means the fabrics colour will not fade, so your Colourkind gear will always look bright and new.

Find out more about our innovative Colourkind fabric here.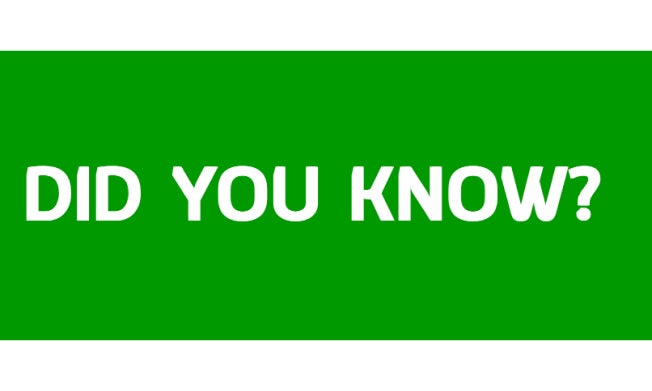 Compared to traditional processes, the manufacture of one Colourkind shirt and pair of trousers saves 100 litres of water – that's a full bathtub – and 300kg of CO2 emissions, as much as you'd make driving a car for 12 hours!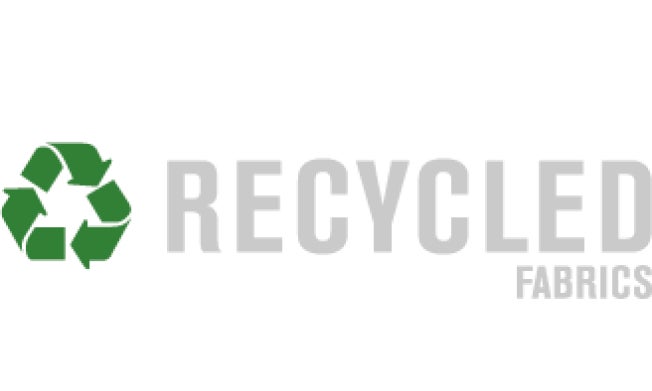 We use recycled fabrics in more and more of our products, but only those made with more than 50% recycled content are awarded our MADEKIND™ label.

Up to 12.7 million tonnes of plastic waste enters our oceans each year and plenty more ends up in landfill. By reusing this plastic to create new fabrics we reduce waste sent to landfill, by choosing recycled gear you can help to keep plastic from polluting our waterways and reduce our dependence on oil while also cutting CO2 emissions.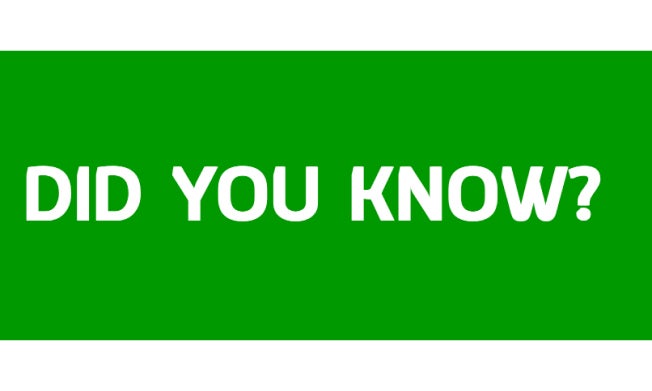 We've been using recycled materials now in our products since the 70s when our new Yeti gaiter, which incorporated old tractor inner tubes, set a new standard in foot protection.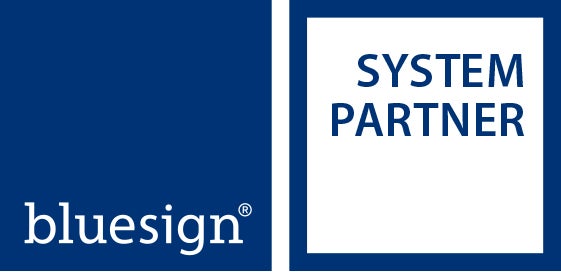 We are proud to be the first British brand to join the bluesign® system. bluesign® is the industry leading initiative which works with chemical suppliers, textile mills and component manufacturers to eliminate harmful substances from the supply chain; ensuring that products are safe for consumers, workers and the environment.

We use the system to identify and work with the most responsible suppliers in the business so that when you see the bluesign® logo on a Berghaus product you can be confident that chemicals used in its manufacture have been handled in the safest way throughout the whole process. If a product contains more than 90% bluesign® approved fabrics it will achieve the MADEKIND™ label.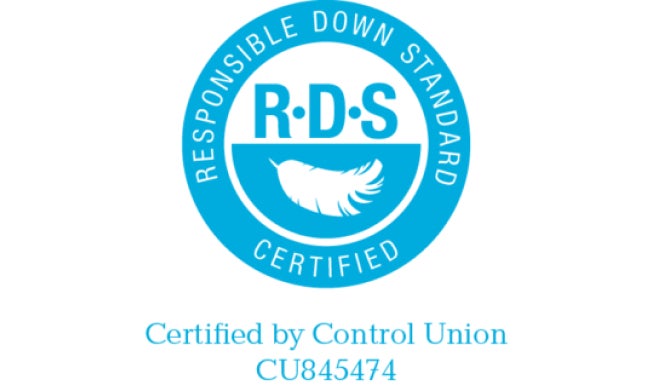 Down is an important material for Berghaus because of its excellent insulation properties when high performance standards are required. We use synthetic insulation in selected products, but down remains the preferred choice of many of our athletes, adventurers and customers. Berghaus is certified to the RDS (Responsible Down Standard), which describes and (independently) certifies animal welfare practices in down and feather production from the farm to the final product.
Find out more about the RDS here.
For more details on how we manage other animal-based products you can read our Ethical Materials Policy here.
We're not just looking at the fabrics we use but every stage in a products lifecycle from its design and production to its use and disposal.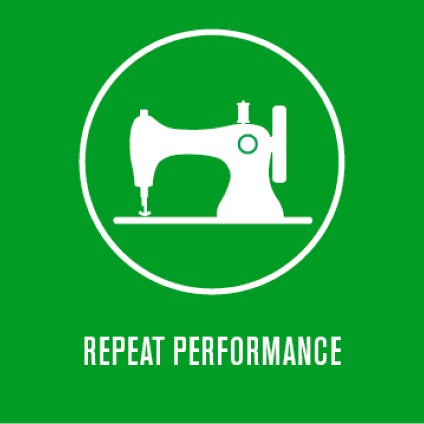 When the time comes to replace an old favourite, there are plenty of ways to find a new use for your Berghaus product that will keep it out of landfill. Why not hand your jacket or trousers on to a new owner, donate to a local charity shop, make it a bargain for its next buyer on an auction site or upcycle it into something new, like a cushion for your cat, or an all-conditions draught excluder. Either way, you'll know that you're saving it from becoming a burden on the natural environment. We're always looking for new ideas for how we and our customers can best reuse our products, and we'd love to hear yours. Please get in touch with your Repeat Performance suggestions on Facebook, Instagram or Twitter using #berghausrepeatperformance.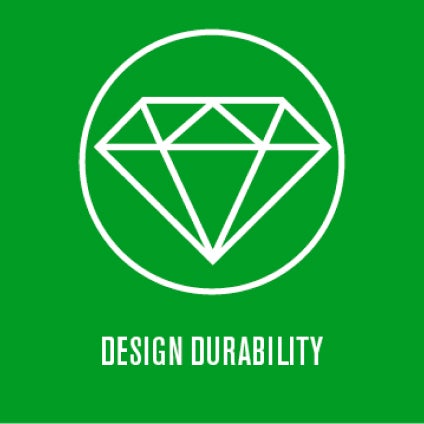 Longevity is a key pillar of performance for us, with innovative design, considered construction and rigorous field testing to ensure our products are built to last – we aim to give you years of enjoyment, to make the most of the resources that went into making our gear and help to cut down on landfill. On our Caring for your product page we provide detailed advice on how you can look after our technical kit to maximise its working life. And if one of our products lets you down due to a construction or quality issue, we will replace or repair it free of charge under our Lifetime Guarantee.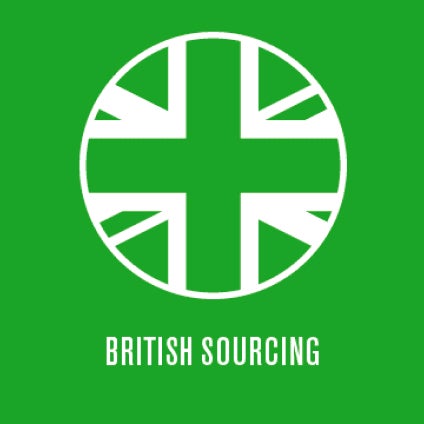 We partner exclusively with the world-class leather supplier Pittards®, a British company founded in 1826 and a medal-rated member of the Leather Working Group (LWG). Tanning and leather manufacturing are energy and resource intensive, so we want to know that our suppliers never stop working to reduce their impacts. Our trusted partner since 1999, Pittards® uses British and Irish hides to make the high-quality leather we use in our boots, and actively manages and continuously improves its environmental performance.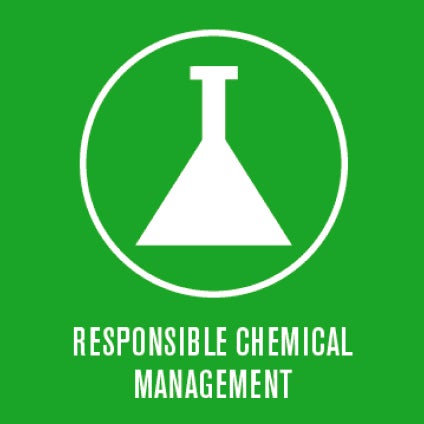 At Berghaus we always push ourselves to bring you the most innovative, high performance outdoor gear. The chemistry involved in our materials and components plays a vital role in ensuring our gear is fit for purpose. We work tirelessly across our supply chain to ensure the chemicals used in the manufacture of our products are used responsibly through a chemical management program which is designed to meet demanding requirements in terms of hazardous substances, worker and consumer safety and environmental protection. We require all of our suppliers to comply with our Restricted Substance List (RSL) which outlines chemicals banned or restricted in the manufacture of Berghaus products due to local and international regulations, safety or environmental risks. Our suppliers must certify their compliance against our RSL and we have a testing program to verify their compliance. Furthermore our partnership with the bluesign® system ensures we are efficiently monitoring and reducing our impacts in the supply chain.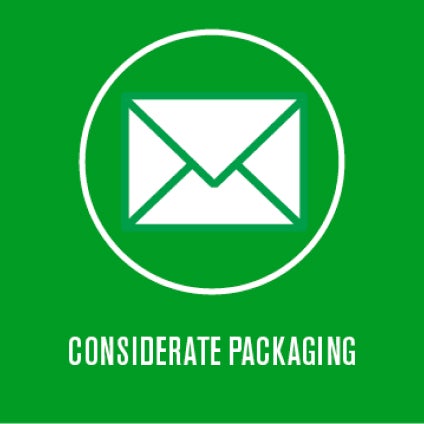 In keeping with our MADEKIND™ philosophy, we ensure our product packaging is sustainably produced. The paper shopping bags we offer in our stores are 100% recycled and if you order online the bag you receive will be paper-based rather than plastic, made from over 80% post-consumer waste. It's also resealable for quick and easy returns. Our footwear boxes are made from 100% recyclable material. Once you've got your new boots home, you can re-use the box to store all your knick-knacks, - we hear cats love them. But if you really don't want it, please recycle it so we can one day turn it into another Berghaus shoe box. If you do find an inventive way to reuse your footwear box, share it with us on Facebook, Instagram and Twitter using #berghausbox.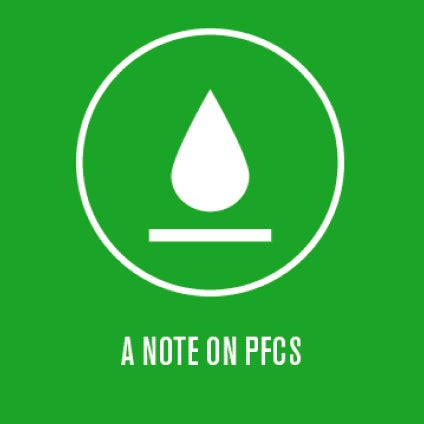 Ensuring that our products are waterproof to the exacting performance standards our users expect is very important to Berghaus. The DWR (Durable Water Repellent) treatments we use include the use of PFCs (Per-fluorinated compounds) due to their superior water and oil repellency. As we became aware of the potential negative impacts of PFCs we moved our DWRs away from the longer chain 'C8' chemistry to 'C6' chemistry allowing us to eliminate the by-products highlighted as being of greatest concern. We continue to work in partnership with our fabric suppliers to develop PFC-free options; this includes working with our long term partner W.L. Gore who have invested over $15million in developing alternative solutions. In apparel, over 90% of our range uses either no DWR or PFC-free DWR, and we're working hard with our suppliers to bring the remaining products in line.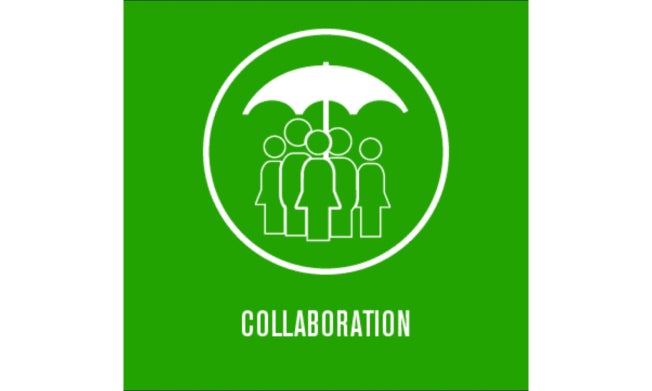 We recognise that working together in collaboration with other brands and stakeholders to tackle some of the bigger issues allows us to drive greater improvement than working on our own. We collaborate with other outdoor brands through the European Outdoor Group and the Outdoors Industry Association's Sustainability Working Group, and are also members of: