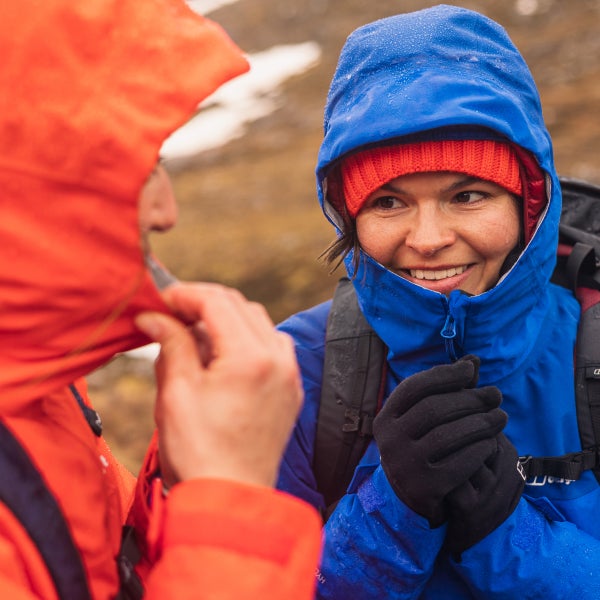 Positive Business
We love exploring the planet, but we realise that this has an impact. Positive business is the lens through which we look at everything we do.
We've set out a big journey.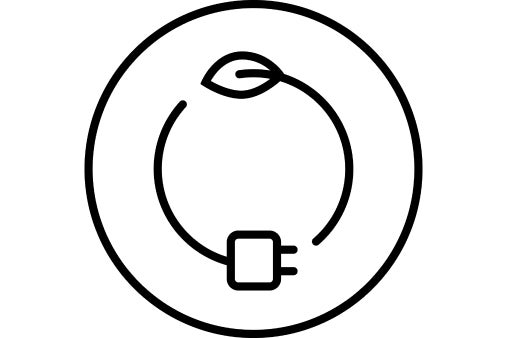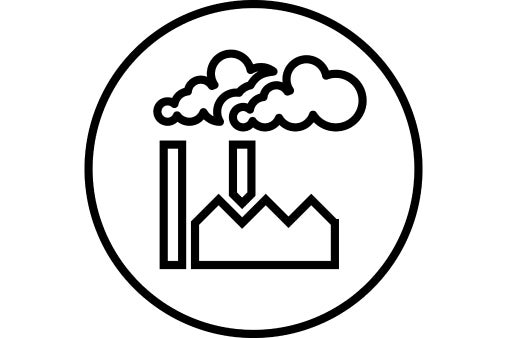 Reduce our carbon emissions
by 25% by 2025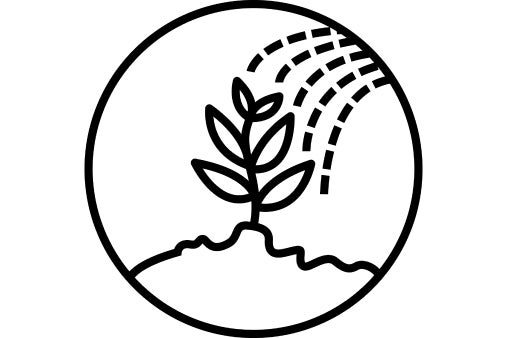 Plant 2 million trees
every year until at least 2025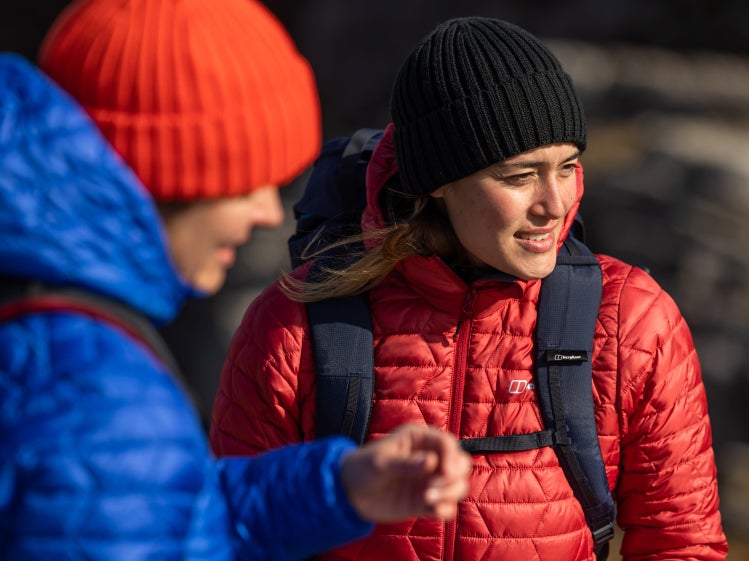 Product
We try to make kit that minimises our impact on the planet.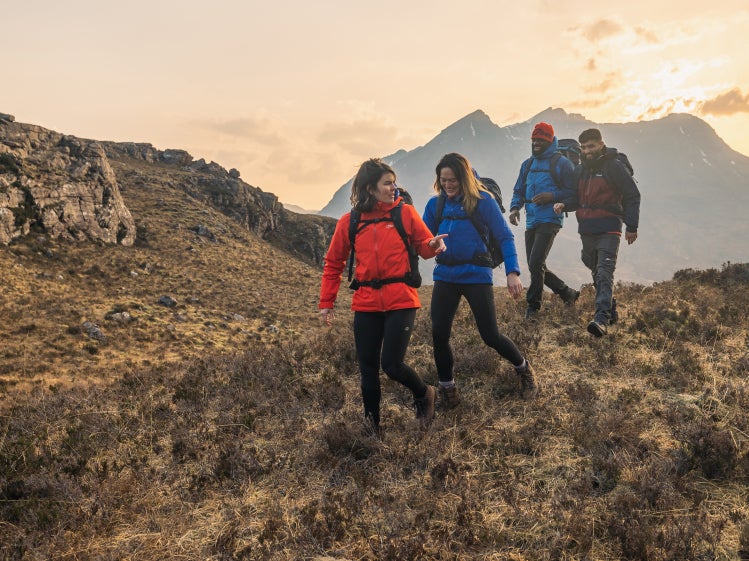 People
We go all out to support people that wear and make our kit.