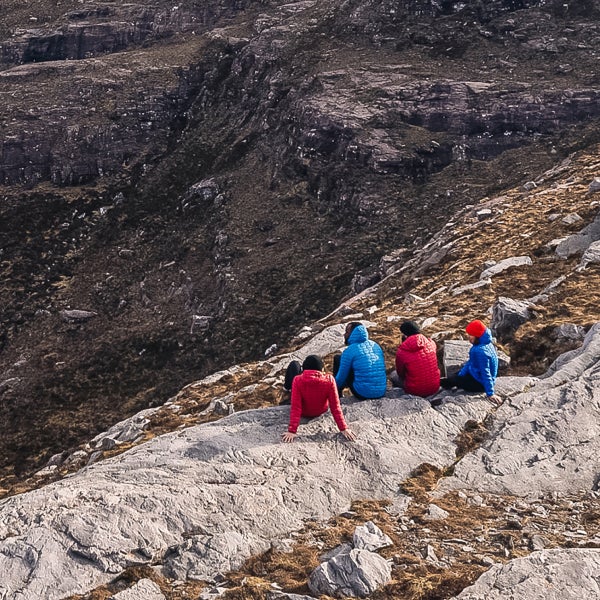 The Planet
Looking after the Earth is something we feel very strongly about. Here's how we do it.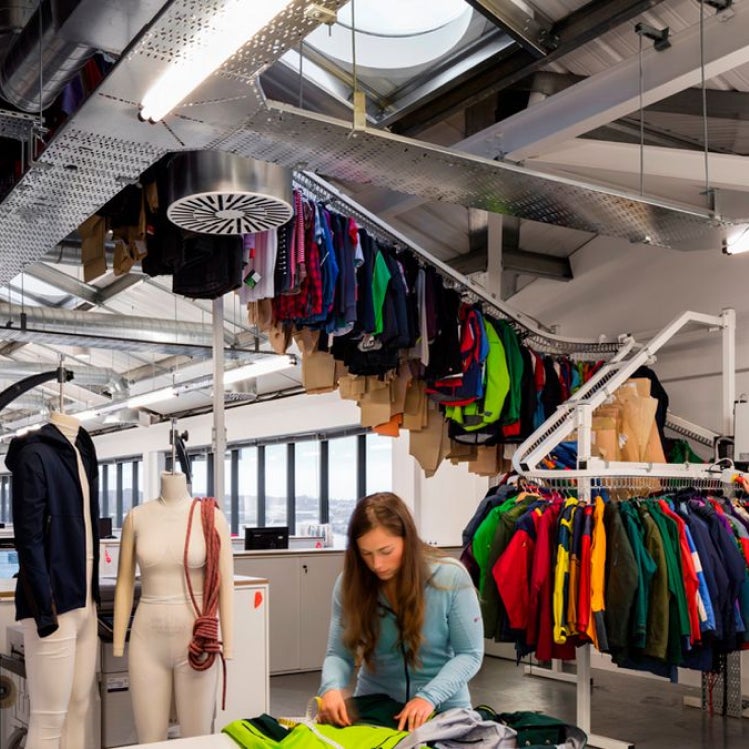 Our day-to-day
We use 100% renewable energy onsite, and 0% of our waste gets sent to landfill.
We're packing it in
In 2023 we'll be swapping out our recyclable plastic polybags with bags that are made from 100% recycled content.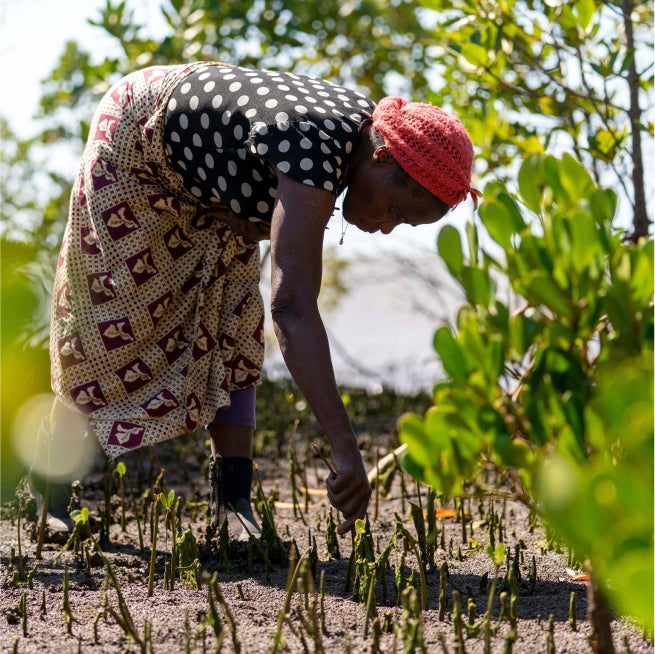 We're planting trees
We're planting 2M mangrove trees every year until at least 2025, working with the Eden Reforestation Projects in Kenya and Madagascar.