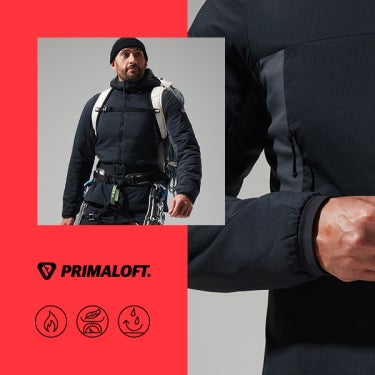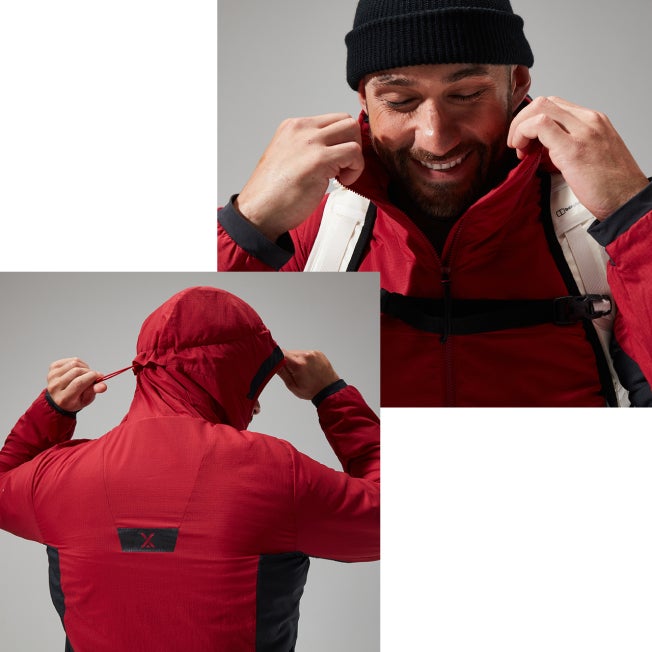 Fibres finer than human hair.
Warm, versatile and oh so soft. Originally developed for the US military in the 1980s, PrimaLoft® fabrics are unsurprisingly durable. Fast-forward to today and you'll find they're sustainability made, too.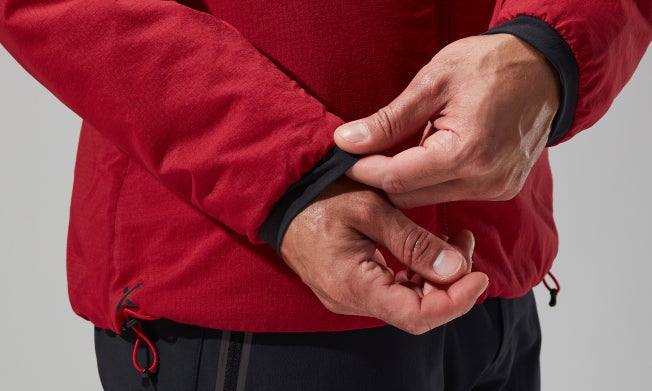 PrimaLoft® Gold Active+
Lightweight warmth when getting your heart rate up, no matter the season. Four-way stretch allows for a range of motion. Air freely flows in and out, which means sweat can escape, too. So moisture levels and body temperature stay in check. There's no bulk to be seen. And when you're ready, it'll pack away neatly for the next thrill.
Kit me out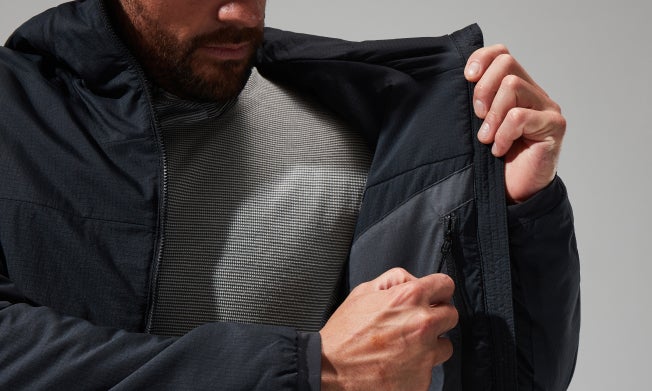 PrimaLoft® Rise
Can look like extra-puffy natural down. Or something more sleek. But it's made entirely from synthetic fibres and uses 100% recycled materials. It's toasty. It's breathable. It's nice and light. And you'll reach for it when heading out the door.
Kit me out
The need-to-know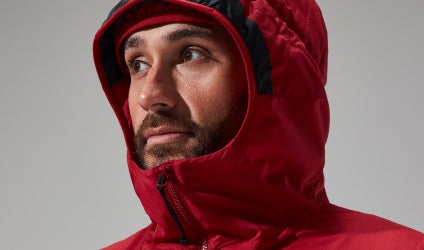 Warm and soft
PrimaLoft® fibres are ultra-fine, making them super soft and capable of trapping warmth.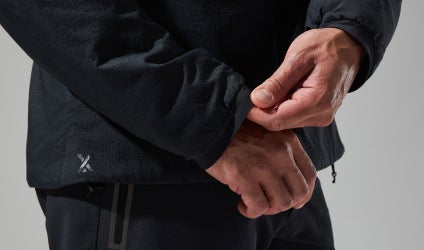 Water-resistant
The fibres are hydrophobic, too. And they want to stay just as dry as you do.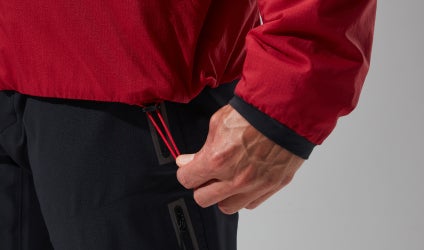 Sustainable
PrimaLoft® fabrics are made using recycled materials, mainly from plastic bottles.