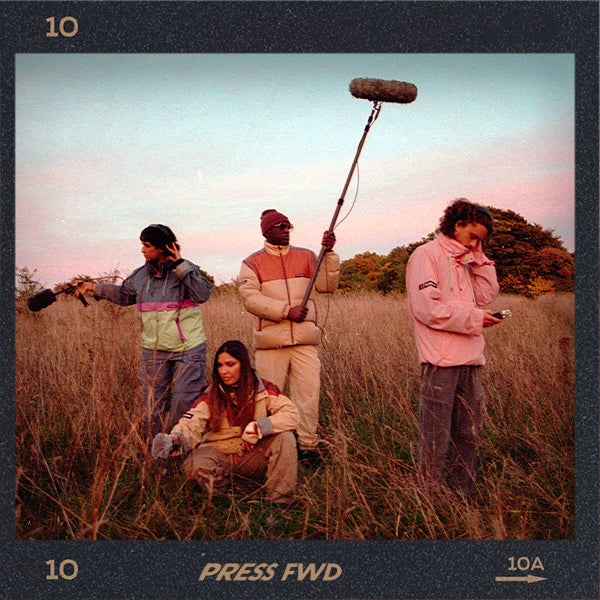 IT'S TIME TO PRESS FWD
The latest Dean Street collection is here.
Inspired by the foundations and future of UK rave culture.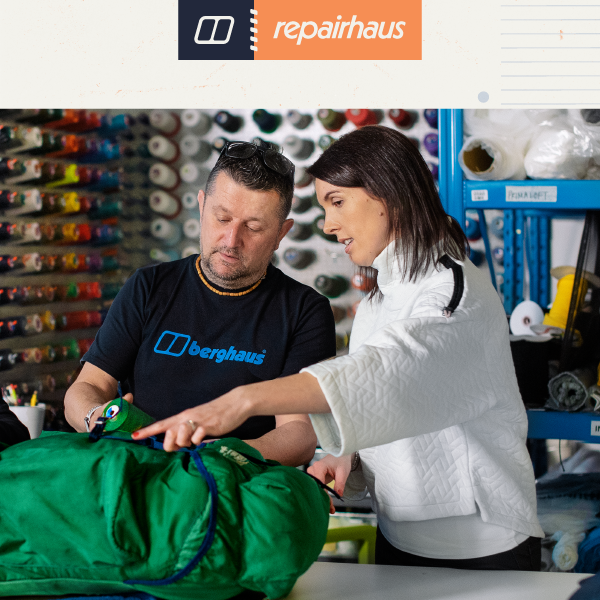 Repairs team included
When the elements do their worst, we bring out our best - the Repairhaus team. Our crew and are on hand to stitch every rip and replace every zip. We'll ask you pick up the cost of sending your gear into us but the fix-up is on us.