Whether we're getting our hands dirty clearing footpaths, using them to plant trees, or supporting regeneration projects in far-flung places, we proudly chuck our whole weight behind community projects. Inspiring people to enjoy the outdoors is at the heart of what we do, so we love working with those that help to make this happen. And when some of our gear can help deserving groups to get adventurous outdoors, we do our best to help out.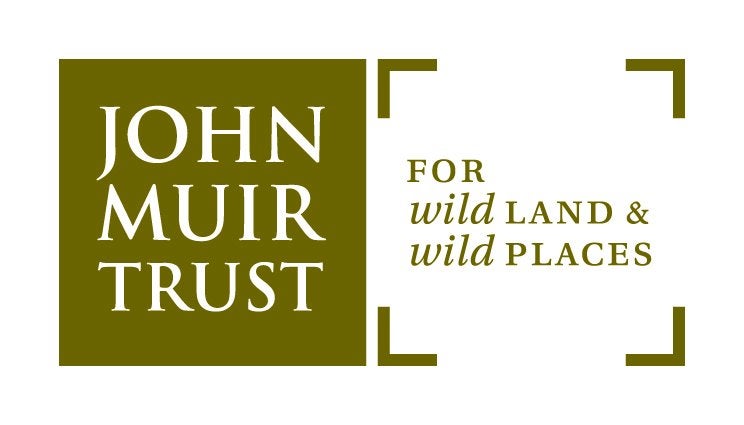 The John Muir Trust campaigns to keep wild places unspoiled by inappropriate development, restores damaged natural habitats and helps people reconnect with the outdoors. We are proud that our sponsorship (and your votes!) has helped them to win a £42,000 of EOCA grants over the last two years to restore the eroded path and adjacent habitats on Scotland's iconic Bla Bheinn and Suilven mountains.
"Berghaus are a highly committed, long term supporter of the John Muir Trust. We share a passion for enabling people to experience wild places and through partnership work to protect them. Being associated with a trusted brand like Berghaus helps us to connect with a shared audience, of people who love wild places." Stuart Brooks, Chief Executive, John Muir Trust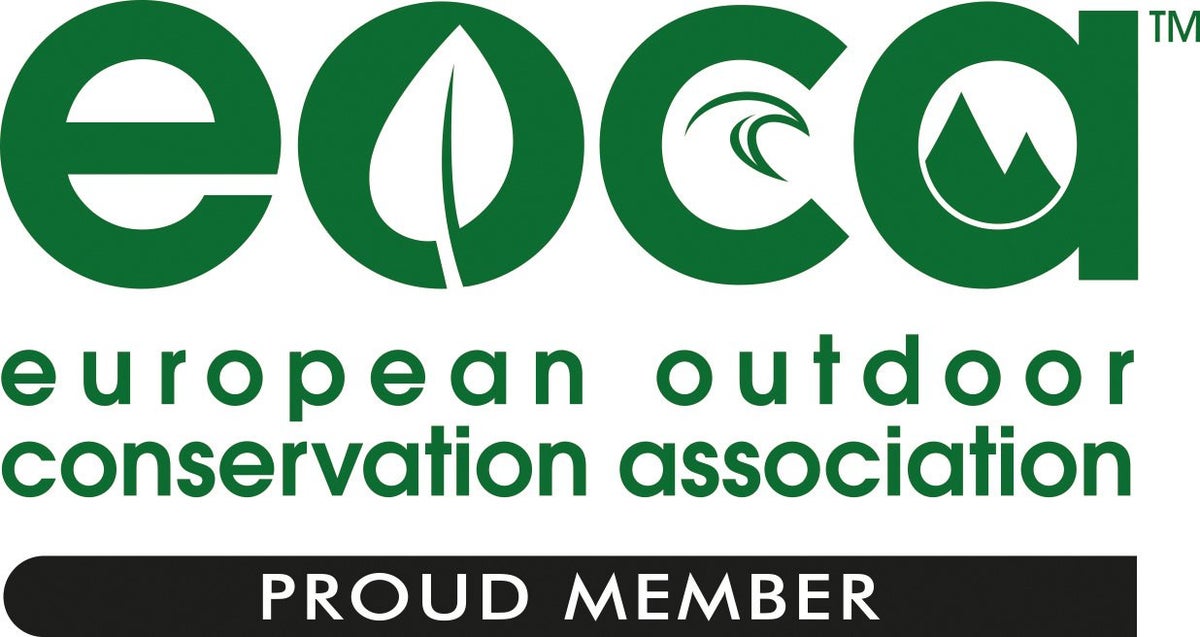 As a member of EOCA, we help support conservation projects all over the world. EOCA supports valuable conservation work by raising funds from within the European Outdoor sector and promoting care and respect for wild places.Since it was founded over €1.5 million has been spent on 64 projects across 36 countries in areas from species protection to sustainable tourism.

Thanks to your votes, for two years in a row, we have managed to secure funding from EOCA for projects run by the John Muir Trust!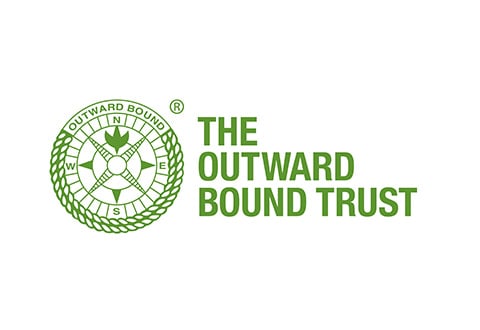 Helping young people discover their potential through outdoor activities, the Outward Bound Trust inspires new generations of adventurers. With bases in the Lake District, the Scottish Highlands and Snowdonia, this education charity is dedicated to helping young people from all walks of life build their confidence and abilities by engaging with some of Britain's wildest places. Berghaus supports its bursary fund subsidising those who otherwise could not afford to take part.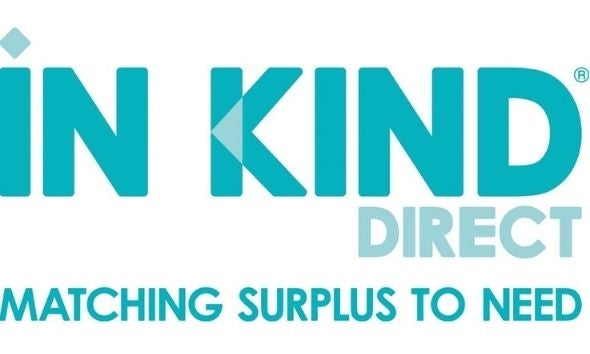 We donate Berghaus kit including jackets, fleeces, gloves and shoes to several charities, supporting communities both at home and abroad. We work with In Kind Direct, an organisation established by HRH The Price of Wales, to distribute new, surplus clothing to charities all over Britain.