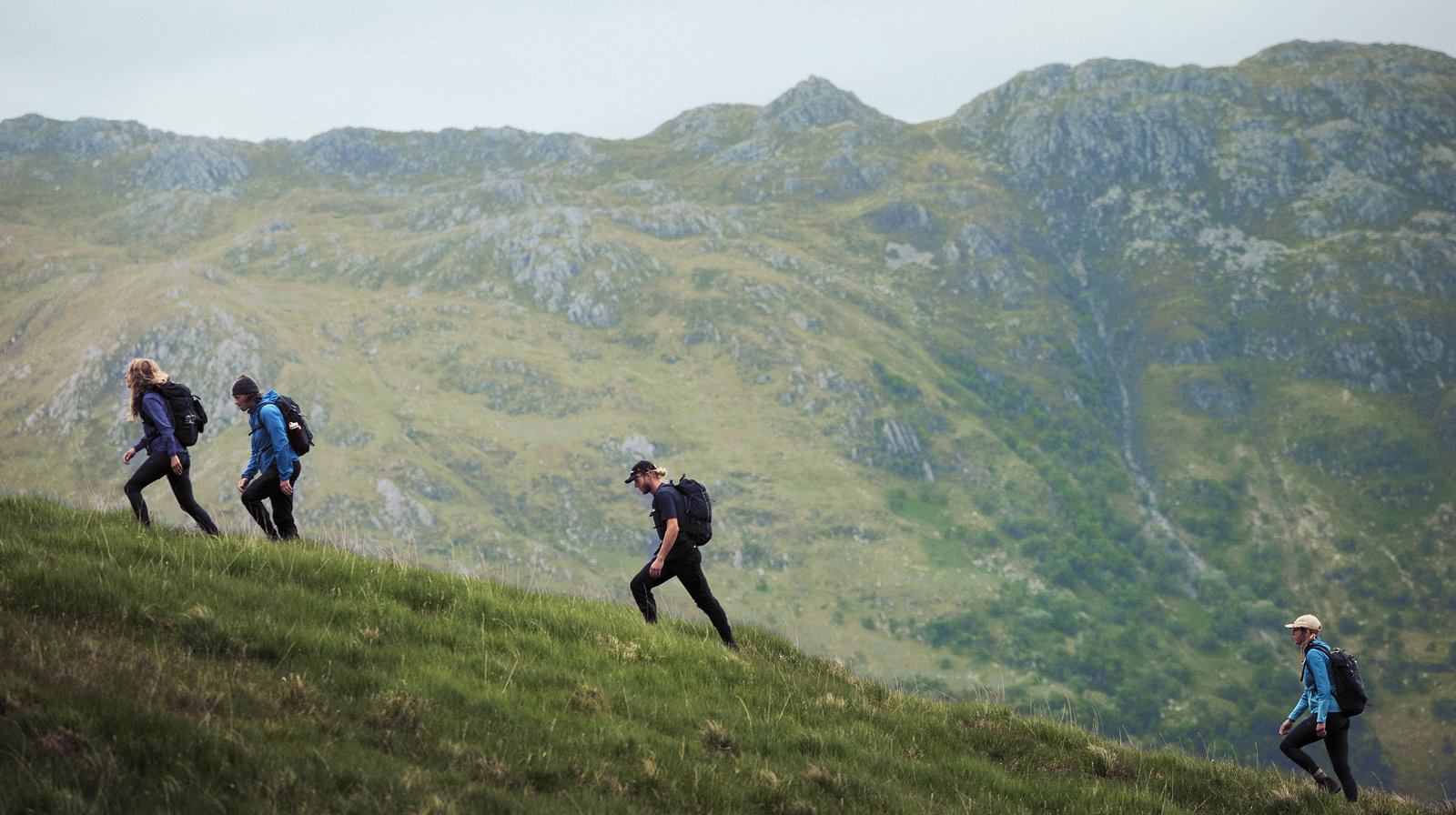 When you visit somewhere like the Scottish Highlands, you're connecting with something greater than yourself. An older energy, a calmer energy. That's Caledonia calling you.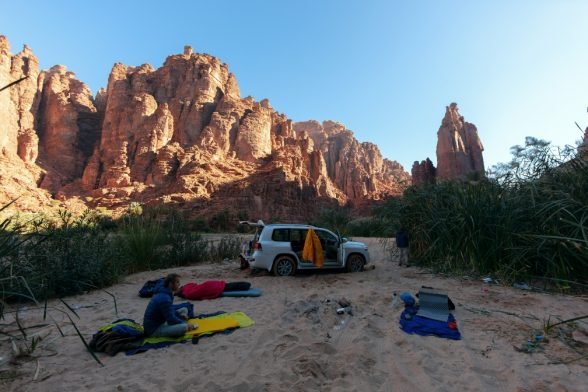 Saudi Arabia isn't usually known for soaring peaks, but there are plenty of hidden gems for climbers hidden deep within the nation's deserts.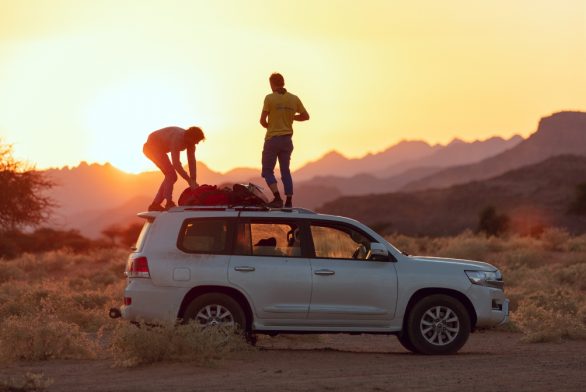 In one of the most forgotten regions for climbing, Berghaus athlete, Leo Houlding, discovers the immense natural beauty of the endless desert landscape.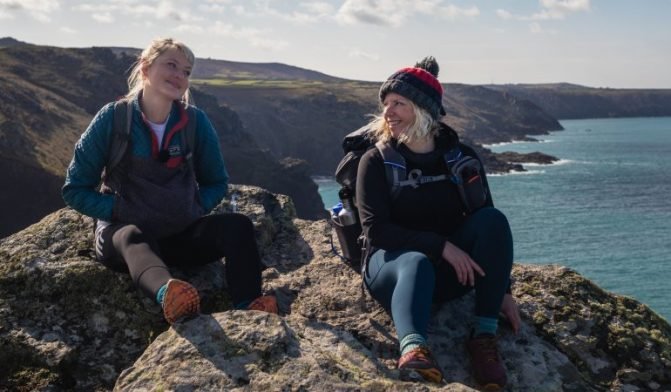 Hear from two women who refuse to let serious illness put limits on their drive for adventure.
---