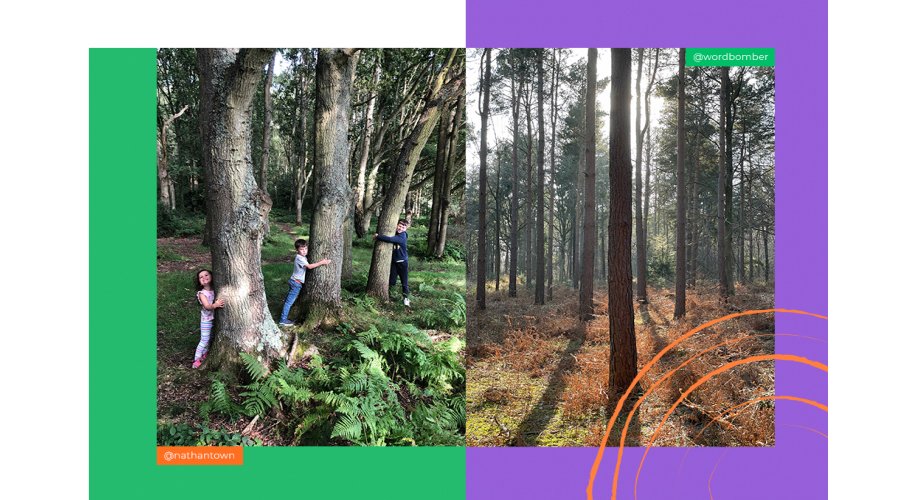 Learn more about The Good Wood Project and our ambition to reach net zero by 2030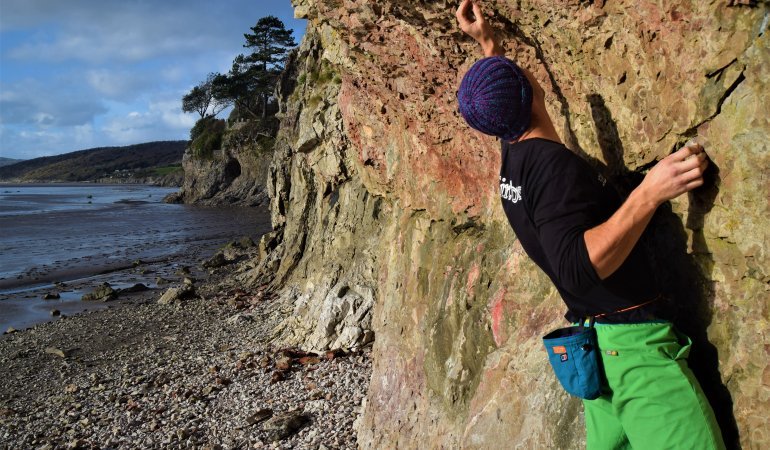 Read the incredible sustainable solution Rehaused by Dirtbags uses to give old Berghaus gear a new life.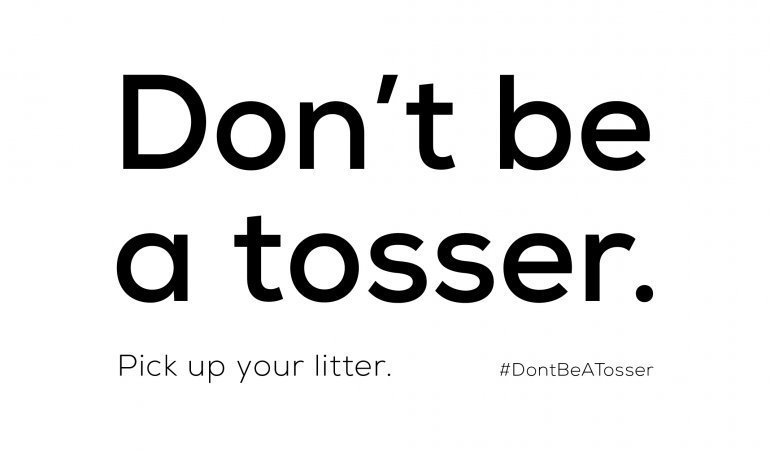 Don't be a tosser. Show others you're protecting the world around you from plastic pollution with this downloadable sign.