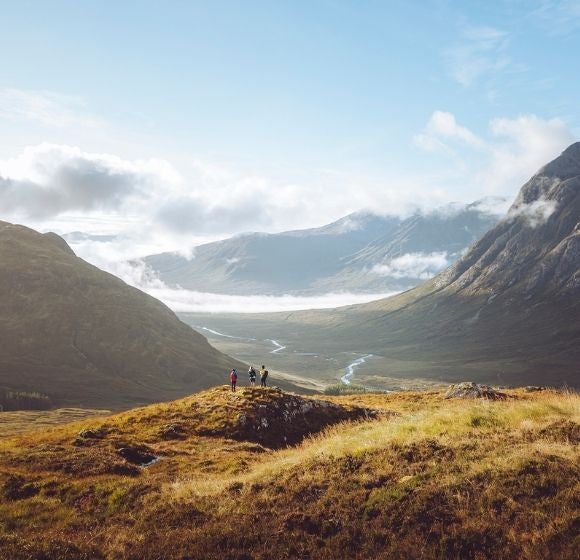 MADE KIND - CORPORATE RESPONSIBILITY
At Berghaus, we're a team of people united by our passion for the outdoors. We love being outdoors, experiencing, exploring, competing and sharing moments with our friends and family, and we know you do too. Everyone here at Berghaus understands the importance of caring for our world and we try everyday to consider how we can help to protect it and reduce our impacts as a business.

MADEKIND™ is our approach to taking better care of our world. Bringing together our ongoing efforts to reduce our environmental impacts from production, run our business responsibly and make a difference to deserving communities, MADEKIND™ is our commitment to craftsmanship that's kinder to the world we love to explore. Browse our full range of sustainable outdoor clothing here.