Technical Lifestyle
Our time on the mountain has taught us a thing or two about technical gear. Now, our technical lifestyle range combines performance and style to make sure you can enjoy time spent outside. However you choose to spend it, you can face the elements with confidence knowing you're well-equipped.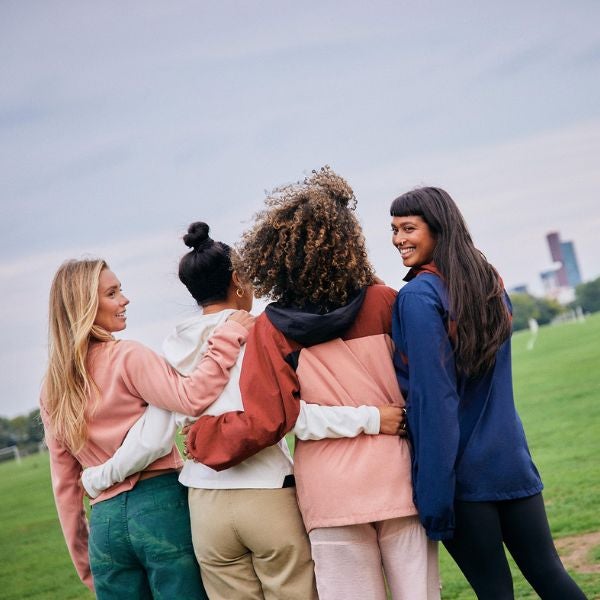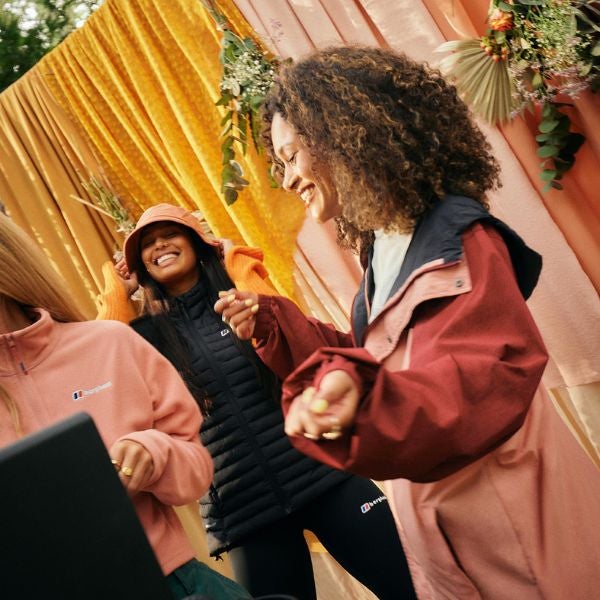 From city to nature, and back again
We're no stranger to the thrill of adventure and the rush of conquering new challenges. The great outdoors has always been a space for that, but more recently it's transitioned into a space where you have the freedom to use it however you want to.
For our latest SS23 lifestyle campaign, we've teamed up with a female 'city-to-nature' collective of inspiring multidisciplinary members, championing and celebrating the women who understand and harness the power of nature through their work and art.
This community of like-minded women use the outdoors for everything that moves them, by tapping into strength, resilience, grit and determination when they step outside. They're contributing to a wider female movement, empowering everyone to feel like they belong in nature.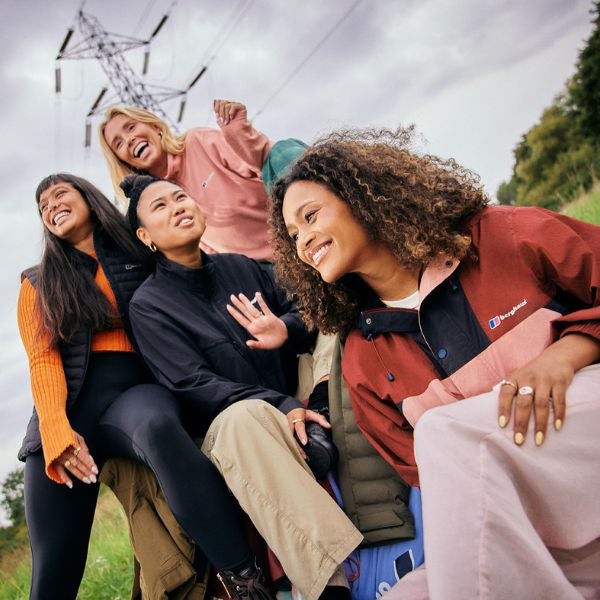 Meet the 'city-to-nature' collective of inspiring women; Isabelle, Eliza, Jenna and Tania and discover more about their connection to the outdoors.
Read More
"We learn to trust ourselves. To push past our limits and to embrace the unknown."