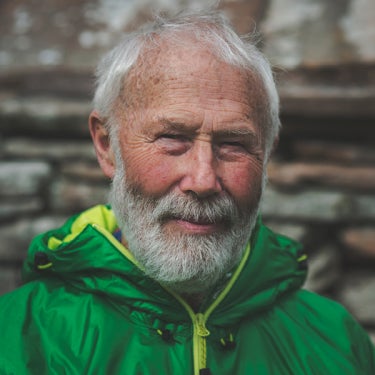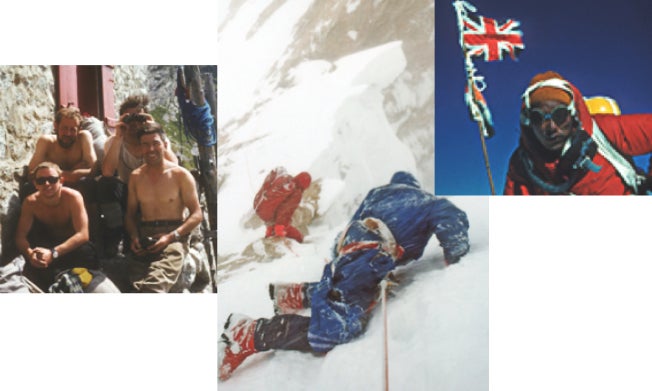 British mountaineering icon
Himalayan expeditions: 19
Lowest temperature: -35°C
Mount Everest: Summited aged 50

Sir Chris has explored the Alps. The Himalayas. Antarctica.
His string of 'firsts' never fails to stagger.

He was the first Brit to climb Eiger's North Wall.
Led the first ascent of Everest's Southwest Face.
The list goes on. And on.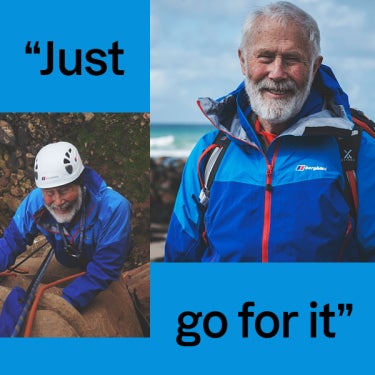 You don't come down from the world's highest mountains without a story or two.
Like the time Sir Chris broke two ribs near the summit of the Ogre in Pakistan – and then descended with Doug Scott, who'd broken both legs.
He has led nineteen expeditions to the Himalayas, climbed the highest peak in Antarctica and written 17 books about his adventures.
But although he's seen places most of us never will, Sir Chris' career isn't just about scaling summits.
He's actively involved in 15 charities, from the Scouts to Community Action Nepal, where he looks out for amazing places and the people who enjoy them.
And he's still out there – all the time.
Having made the first ascent of the Old Man of Hoy, climbing it again to celebrate his 80th birthday. Hiking around Cumbria. And cheering on other Himalayan expeditions.
His enthusiasm has never dimmed. In fact, it's the opposite.
Any age, any background – we reckon anyone can look at Sir Chris and see why the outdoors is amazing.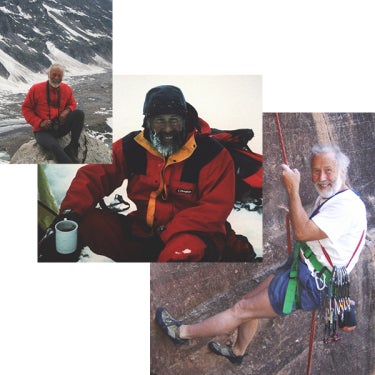 "As you get older, don't give up. Just go for it. It's making life as rich and as exciting as you possibly can that keeps you going."
He's also our non-exec chairman
We're more than a little chuffed about that. Because for over twenty years, we've been among the first to hear about what he's been up to. You can get the news, too – his blogs go up regularly over here.