Berghaus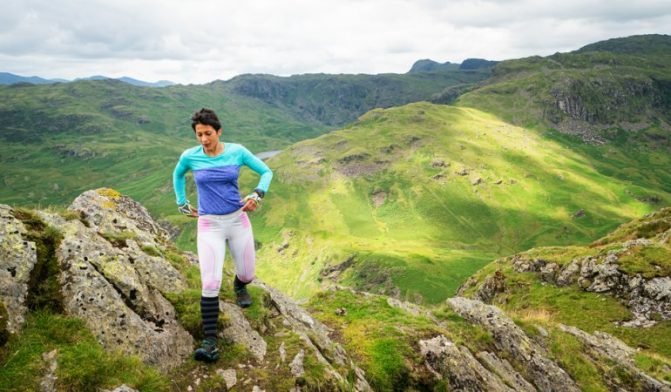 Free from the stresses of the bustling world, the outdoors relaxes endurance runner and veterinary surgeon, Sabrina Verjee.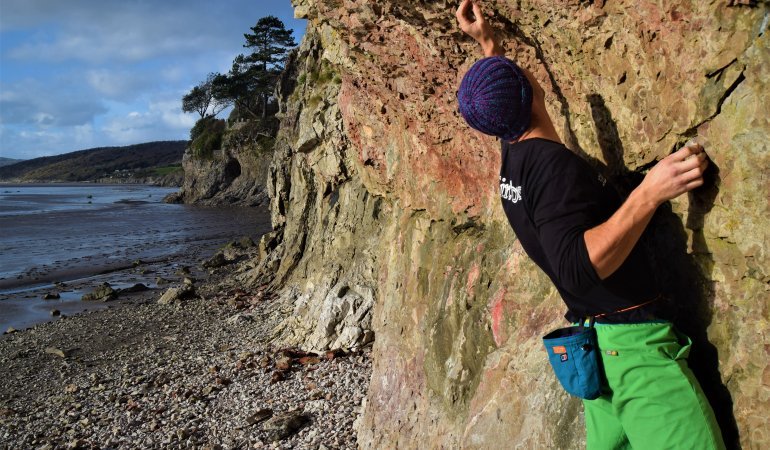 Read the incredible sustainable solution Rehaused by Dirtbags uses to give old Berghaus gear a new life.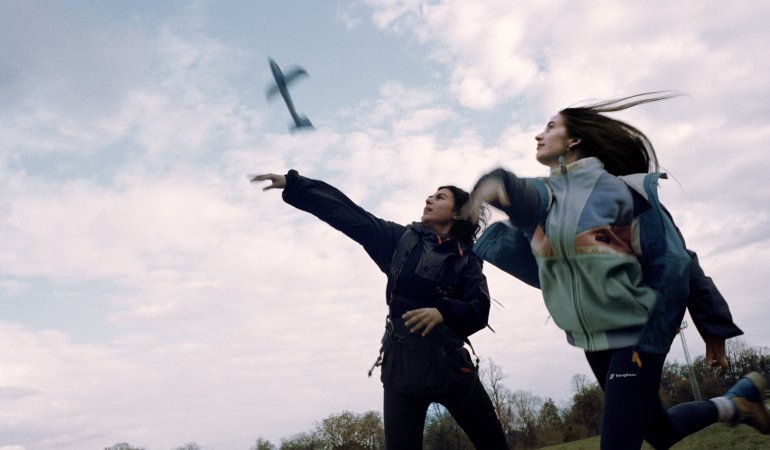 Inspired by those with love for the outdoors. Discover the origins of Orienteer Magazine here.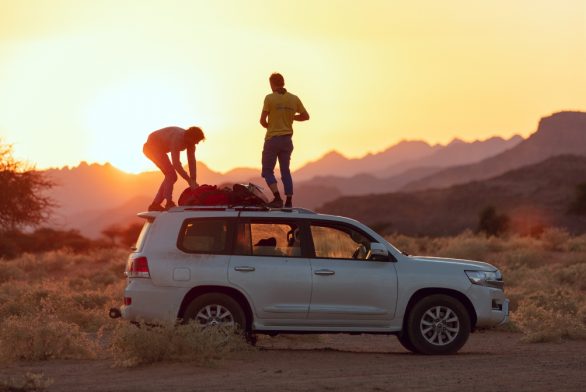 In one of the most forgotten regions for climbing, Berghaus athlete, Leo Houlding, discovers the immense natural beauty of the endless desert landscape.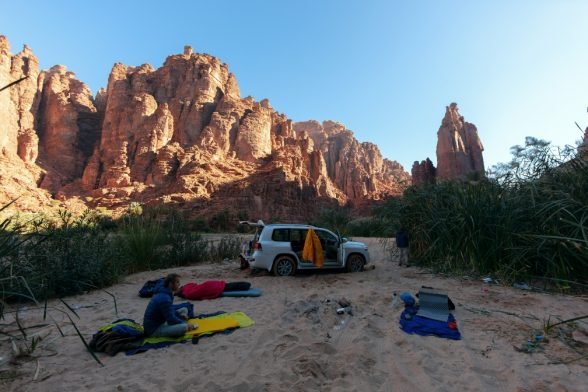 Saudi Arabia isn't usually known for soaring peaks, but there are plenty of hidden gems for climbers hidden deep within the nation's deserts.