Berghaus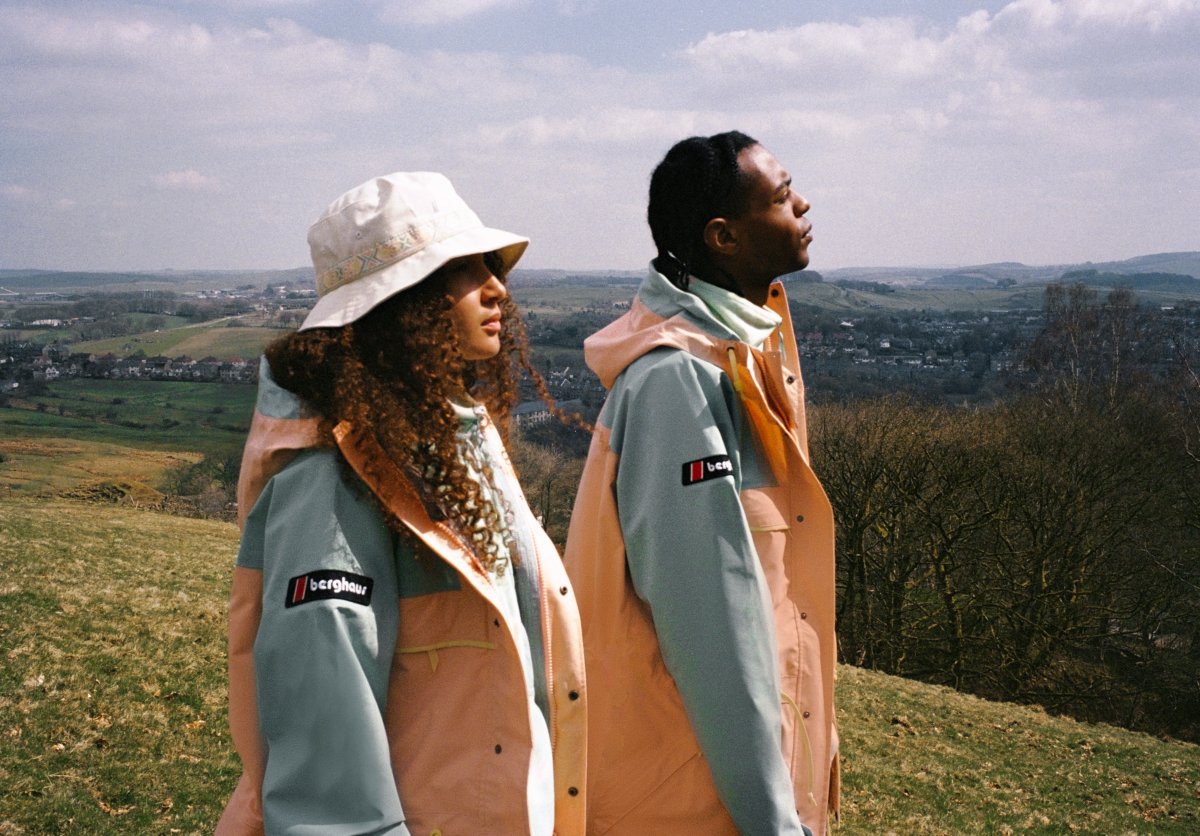 Learn from the Dean Street crew as they discuss how it's "The Little Things" that really matter most in today's world.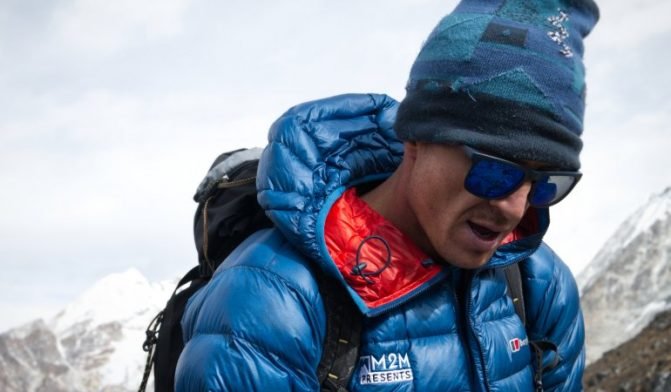 Join Ed Jackson as he discusses a traumatic accident and how it shaped him into the mountain lover he is today.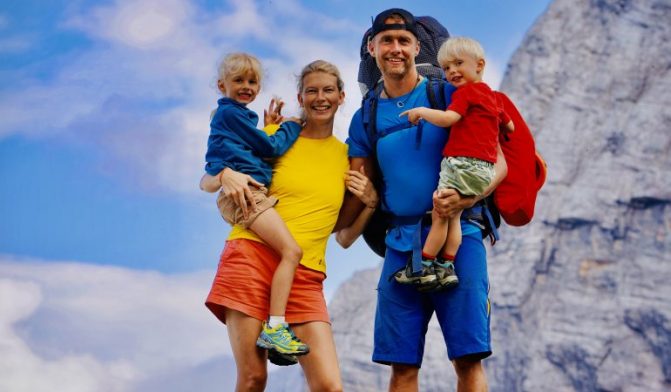 Taking your family to work is especially difficult when you're a world class mountain climber, but Leo Houlding isn't going to let anything stand in the way of his family adventure.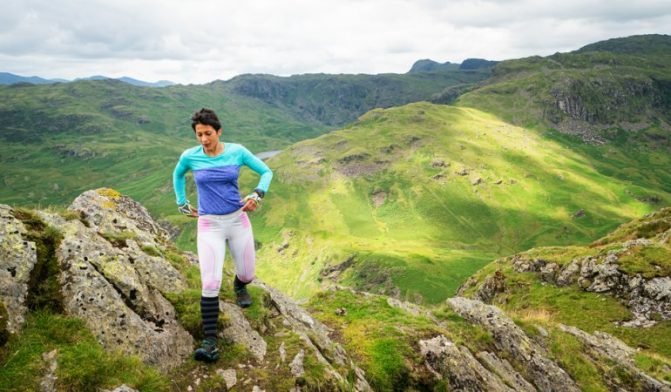 Free from the stresses of the bustling world, the outdoors relaxes endurance runner and veterinary surgeon, Sabrina Verjee.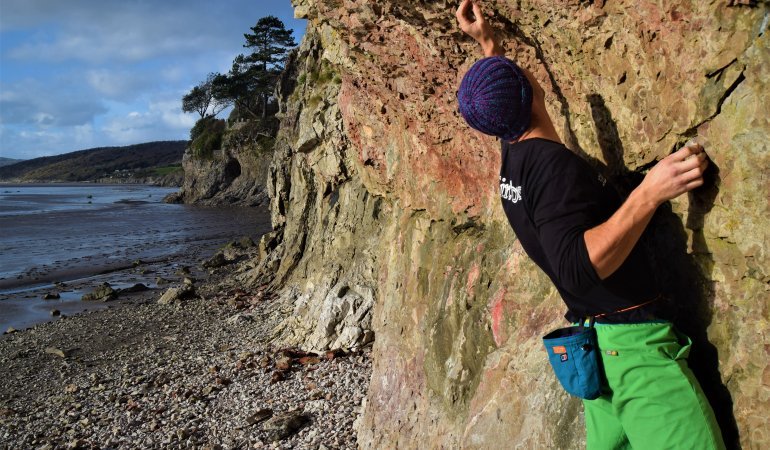 Read the incredible sustainable solution Rehaused by Dirtbags uses to give old Berghaus gear a new life.