Berghaus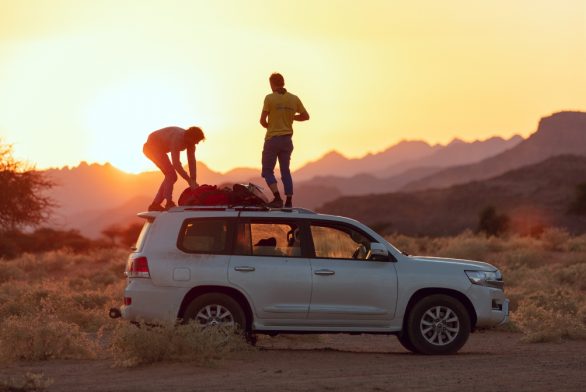 In one of the most forgotten regions for climbing, Berghaus athlete, Leo Houlding, discovers the immense natural beauty of the endless desert landscape.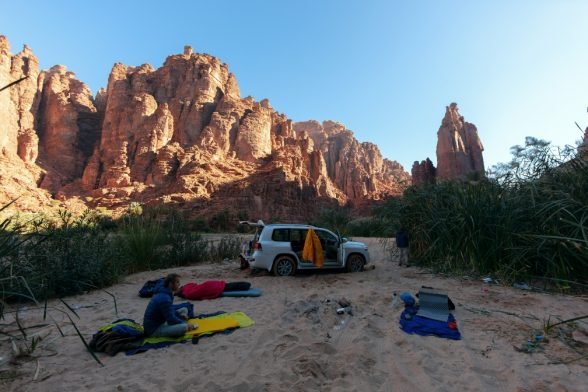 Saudi Arabia isn't usually known for soaring peaks, but there are plenty of hidden gems for climbers hidden deep within the nation's deserts.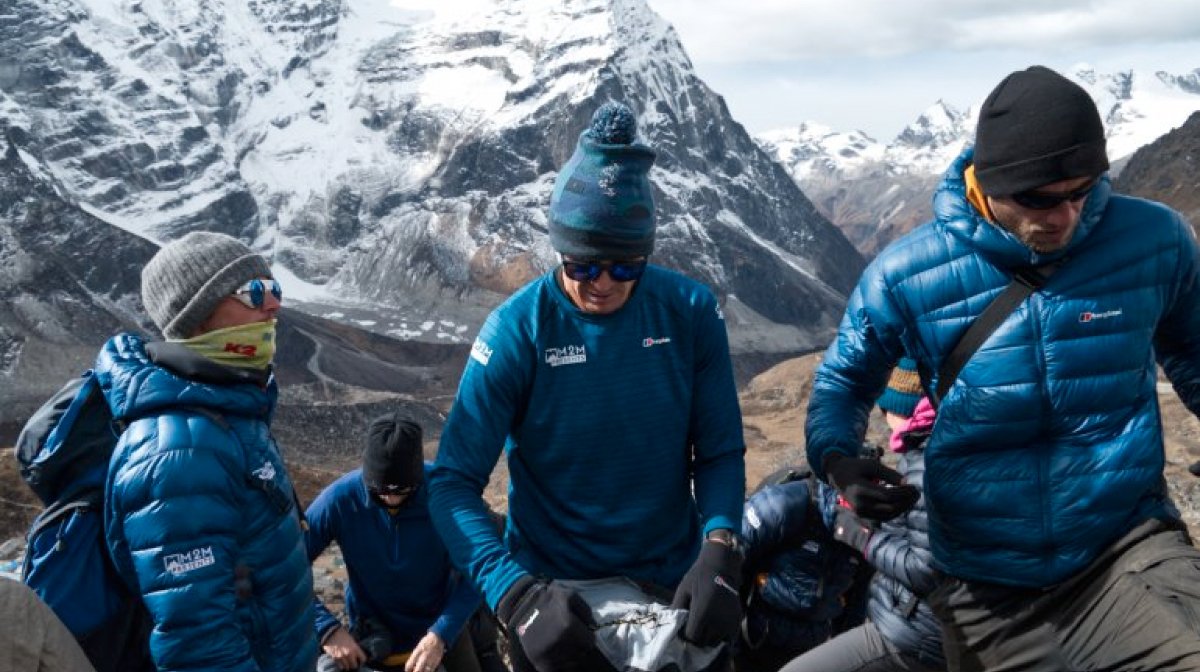 Meet the Millimeters to Mountains team, led by Ed Jackson, who reached the summit of Mera Peak, Nepal, in November 2019.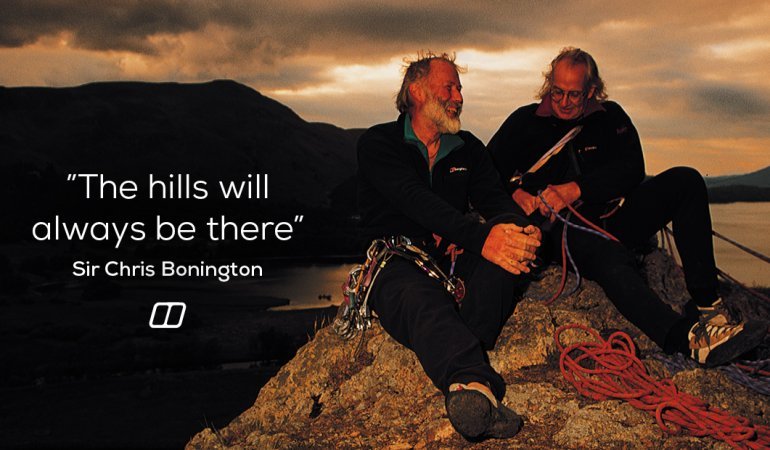 Watch a message from the truly inspirational Sir Chris Bonington as he reflects on the challenges lockdowns might be throwing at us.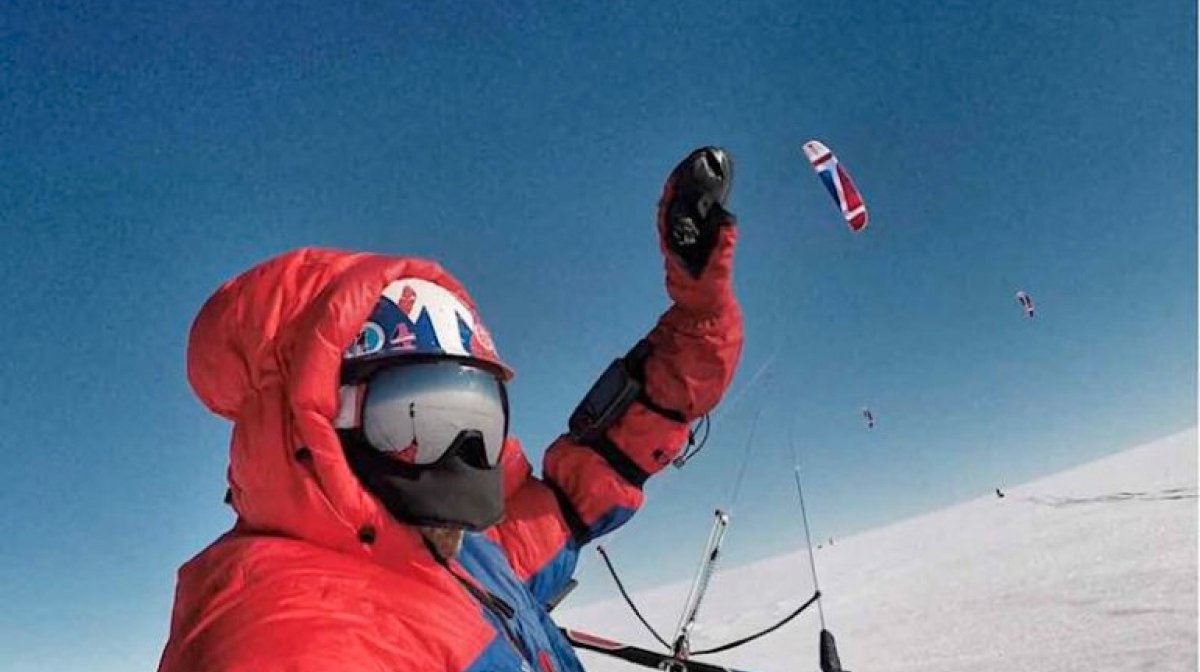 Track Leo Houlding's snowkite adventure live through GPS here.