Berghaus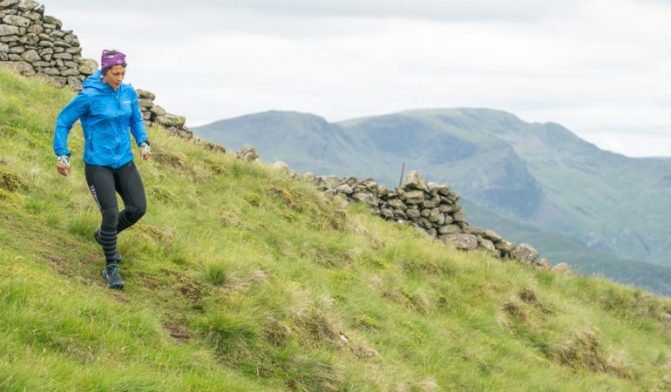 After poor conditions hampered her chances of a record breaking pace, Sabrina aims to come back with a vengeance.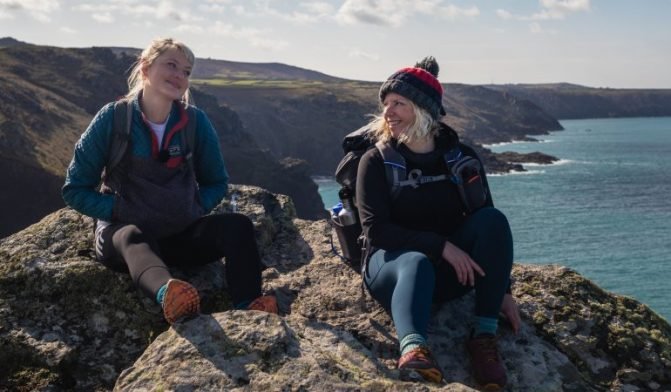 Hear from two women who refuse to let serious illness put limits on their drive for adventure.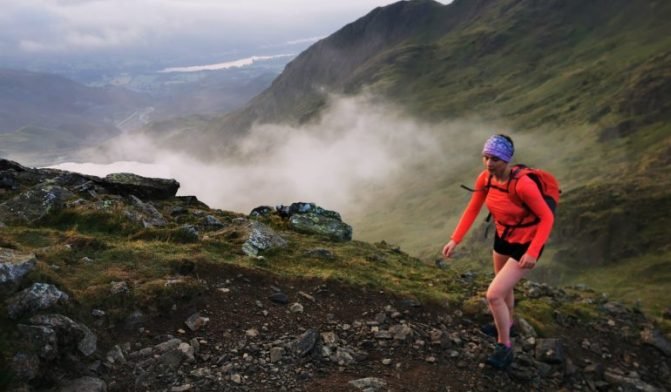 For most of us, ascending one peak is a real accomplishment. Read how Anna Taylor plans to summit 10 times in 10 hours.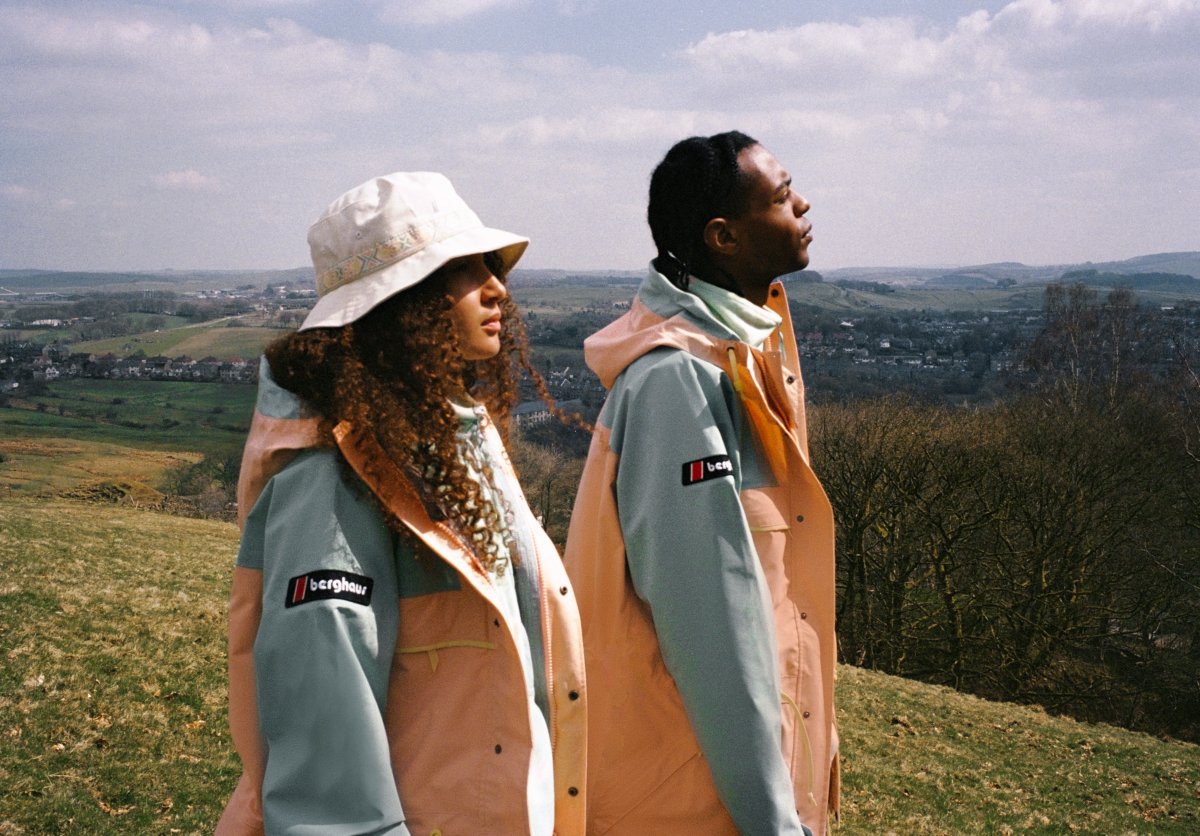 Learn from the Dean Street crew as they discuss how it's "The Little Things" that really matter most in today's world.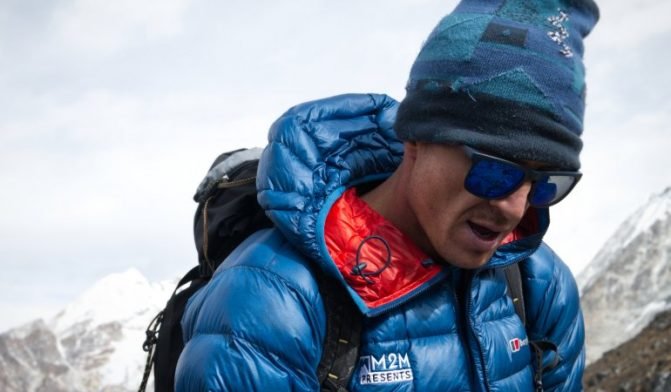 Join Ed Jackson as he discusses a traumatic accident and how it shaped him into the mountain lover he is today.