Berghaus

Join Anna for the second leg of her ambitious and daring Classic Rock Tour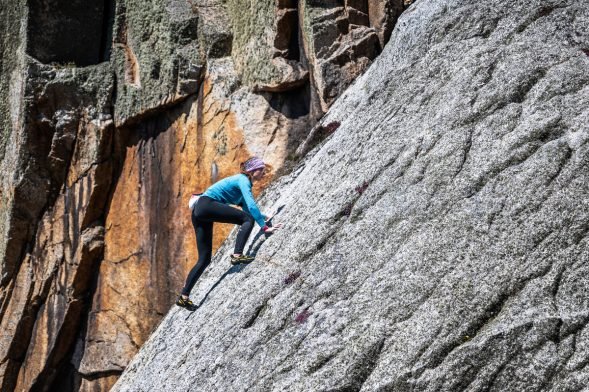 One week, 7 climbs and over 350 miles later, Anna has completed Leg 1 of the tour! Read on to hear more from Anna about the journey so far.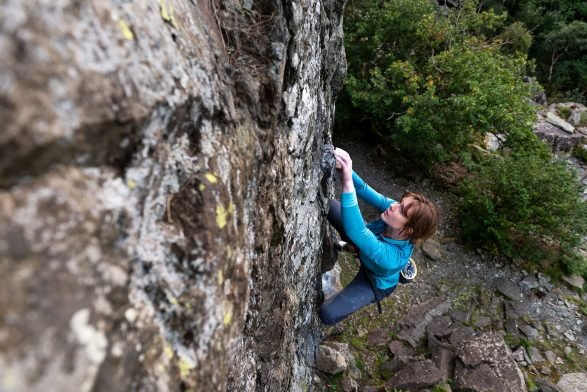 We chat to Climber Anna Taylor about her upcoming attempt about being the first woman to complete a continuous round of every route featured in the 'Classic Rock' guidebook.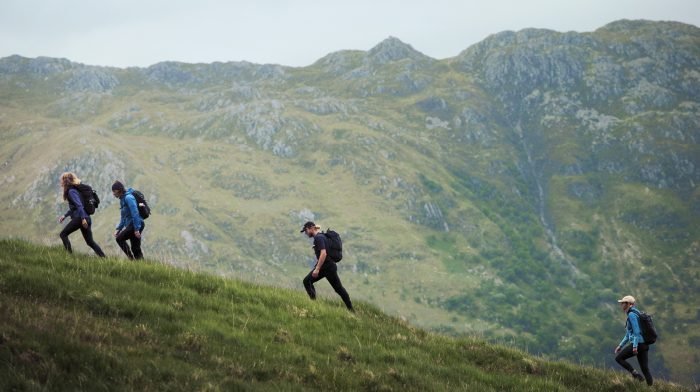 When you visit somewhere like the Scottish Highlands, you're connecting with something greater than yourself. An older energy, a calmer energy. That's Caledonia calling you.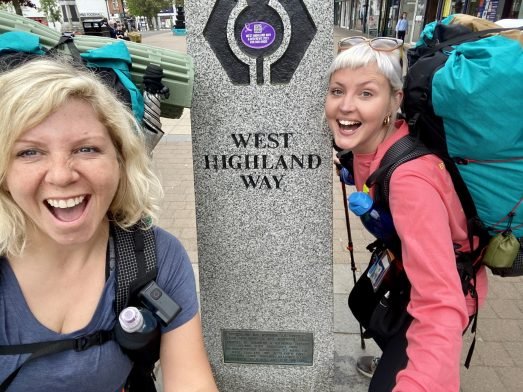 Two inspirational women living with invisible illnesses raise money for breast cancer with their outdoor adventure.