Berghaus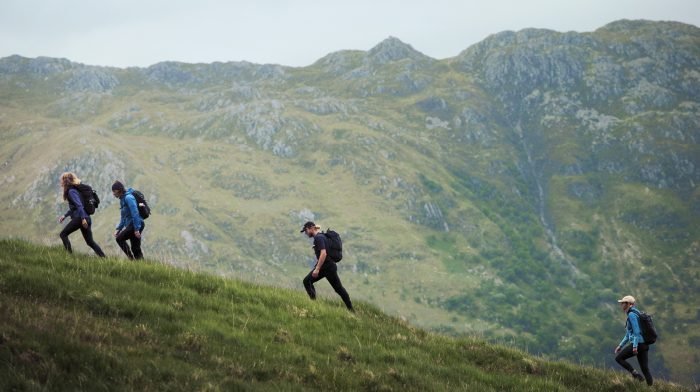 When you visit somewhere like the Scottish Highlands, you're connecting with something greater than yourself. An older energy, a calmer energy. That's Caledonia calling you.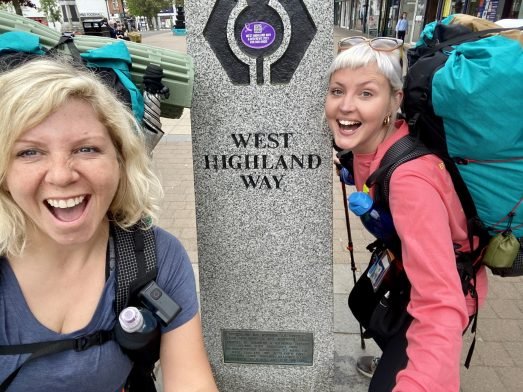 Two inspirational women living with invisible illnesses raise money for breast cancer with their outdoor adventure.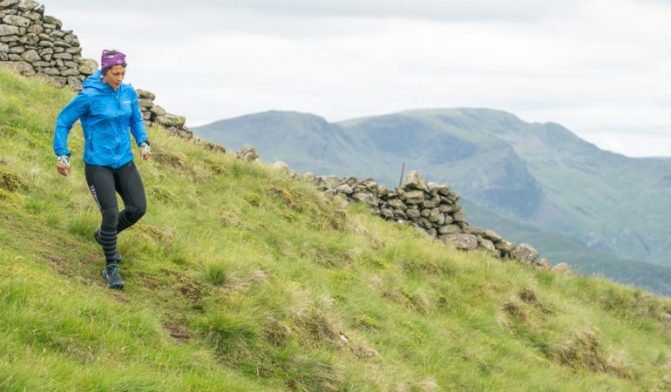 After poor conditions hampered her chances of a record breaking pace, Sabrina aims to come back with a vengeance.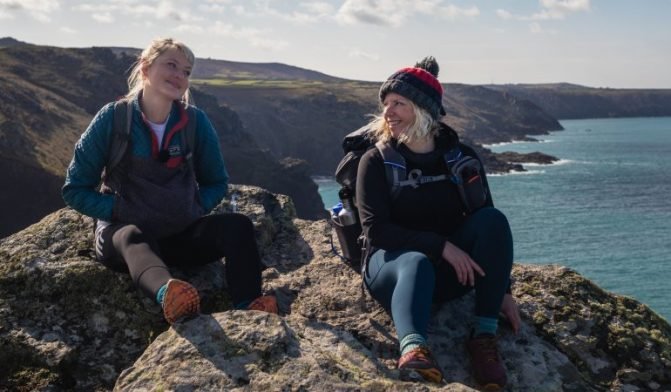 Hear from two women who refuse to let serious illness put limits on their drive for adventure.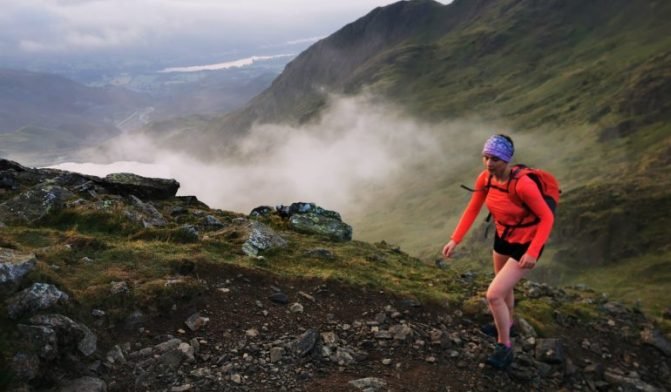 For most of us, ascending one peak is a real accomplishment. Read how Anna Taylor plans to summit 10 times in 10 hours.