It's a common question, if you're new to the outdoor world: "what type of insulated jacket is good for me?" Well, if we're honest, it depends on the activity you're doing!
A down jacket, zipped up on a freezing day, can feel so warm and sumptuous. But it also needs to perform it's best for you.
So, here are our key jackets categorised for your needs.
The Mountaineer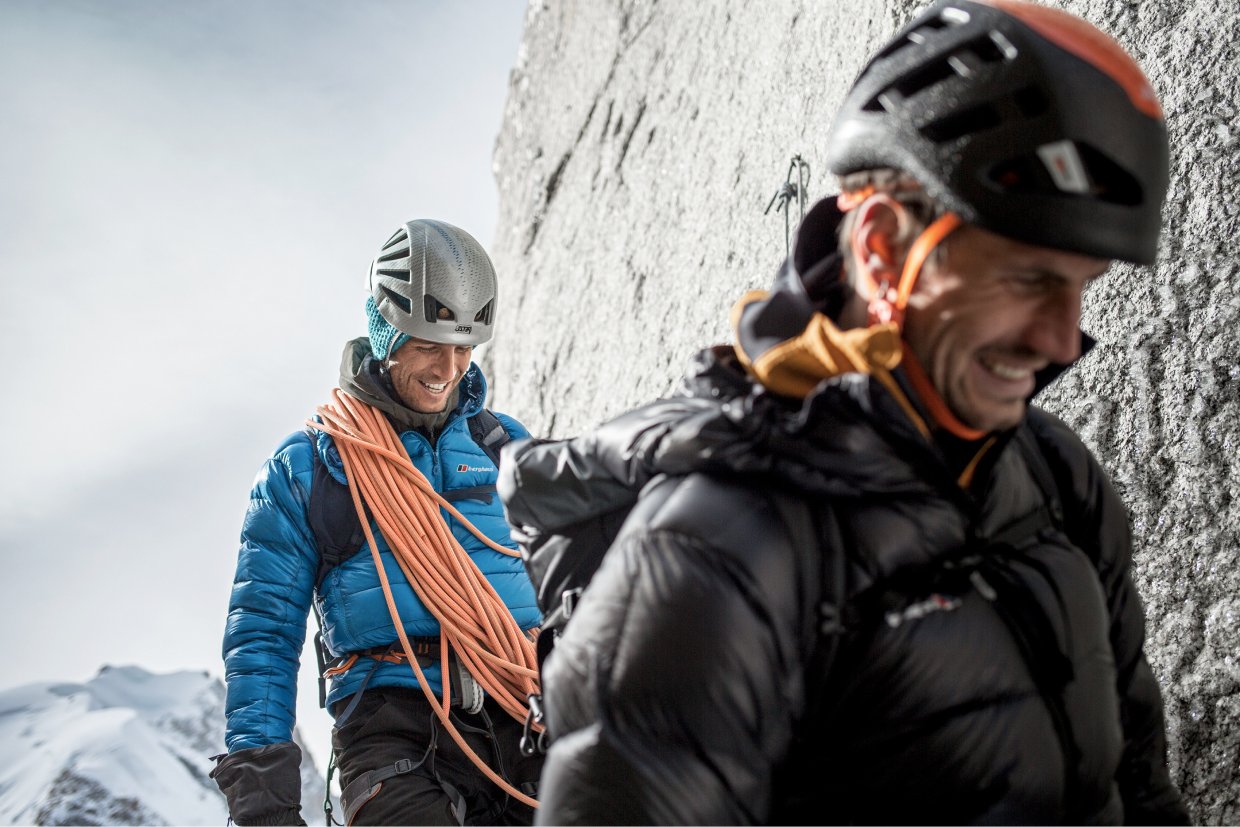 Our Ramche Reflect Down Jacket – The toughest climbs demand insulation that delivers superior warmth without the weight. The super-light fabric unique to Berghaus offers incredible insulation and is twice as strong as the nearest competition. Ground-breaking internal Reflect technology increases your warmth by 10% as the fine mesh reflects body heat back into your core creating unrivaled efficiency.
The body-mapped design distributes heat where you need it most and reduces bulk in critical areas, while our Hydrodown® treated with Nikwax® keeps you warmer for longer by repelling water for up to 16 hours so it can carry on working even when wet.
The Climber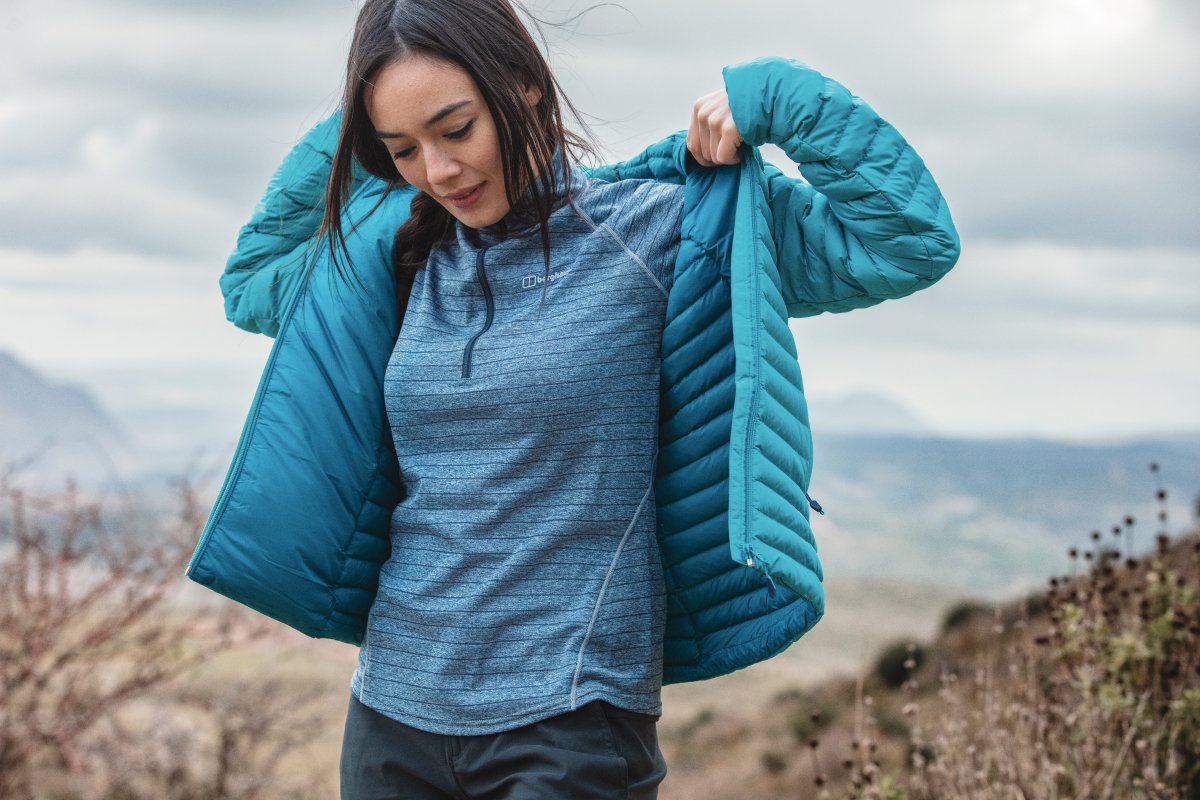 The Women's Nula Hybrid Jacket – This hybrid is a great combination of advanced synthetic Hydroloft® Polyball insulation keeping heat at the centre of your body, while the cosy knitted fleece arms and sides offer greater freedom for strenuous climbs. Warm yet breathable when the going gets tough, with the added bonus of water resistant fibres to aid weather proofing. When the sun shines, it compresses into a brilliantly packable piece to go wherever the day takes you. For comfort, fluid movement and convenience, this beauty is pretty hard to beat.
A Men's alternative is the Hottar Hybrid Insulated Jacket.
The Social-Gatherer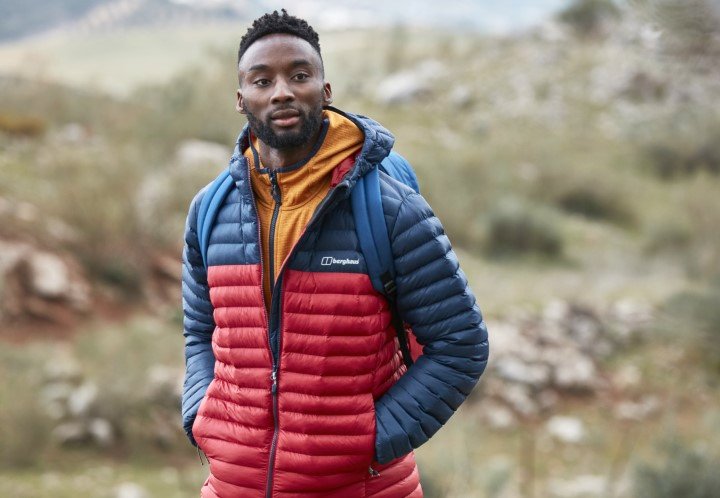 The Vaskye Insulated Jacket – Take on the big chill in this superbly insulated, hooded jacket. It's warm from morning until the sun sets thanks to advanced synthetic Hydroloft® Polyball insulation and its evenly spread, micro baffle construction. Wrapped in Pertex®Quantum fabric to stop the wind blowing away your warmth, it's warm and breathable for total comfort and packs up conveniently too. It's just the jacket to gather your crowd, pick your favourite winter spot and get going.
The Casual-Stroller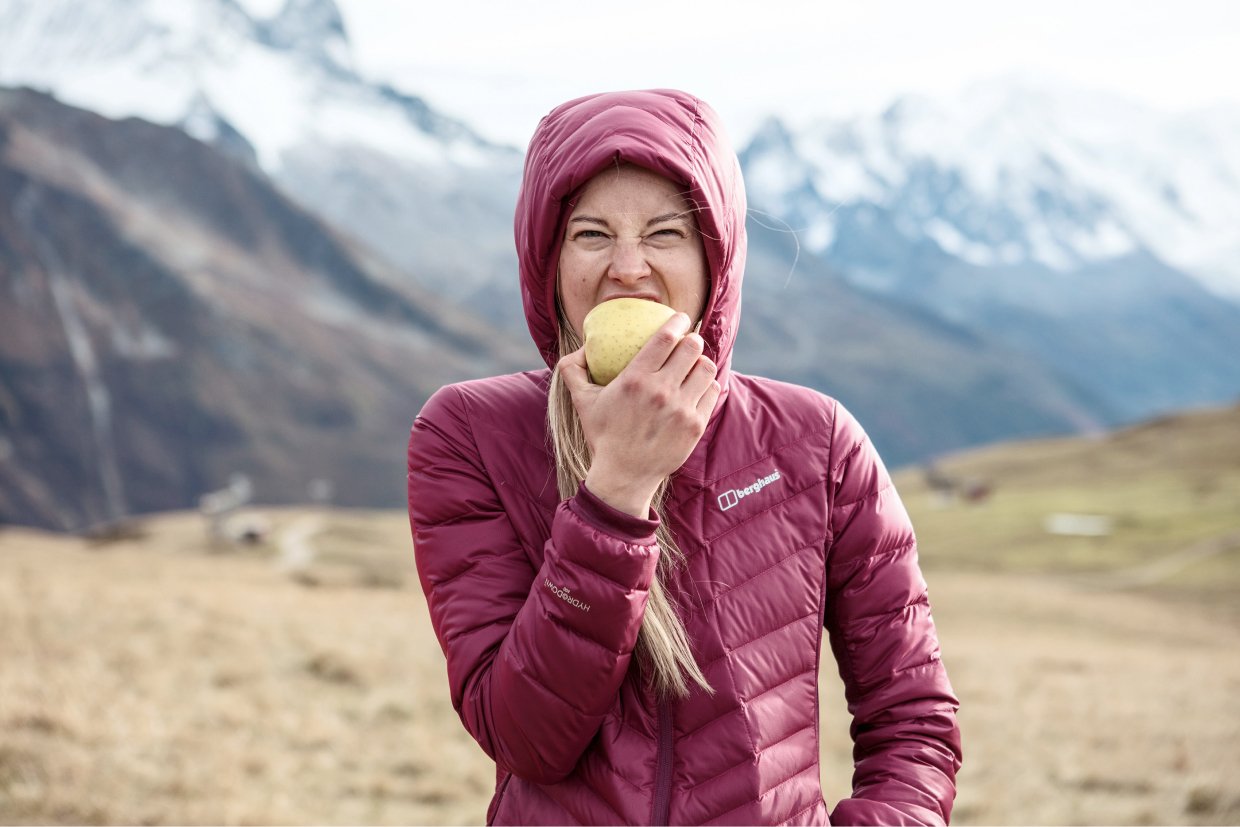 Our popular Tephra family of jackets and vests with the same Pertex, Hydrodown and Reflect technologies. So, you can enjoy cutting-edge winter warmth at a lower price. And the lightest-weight Stretch jackets are designed for even more flexibility and agility, with breathable fleece panels down each side allowing you full reach without exposing your skin to chills. Take a look at the Women's Tephra Stretch Reflect Jacket.
The Mini-Adventurer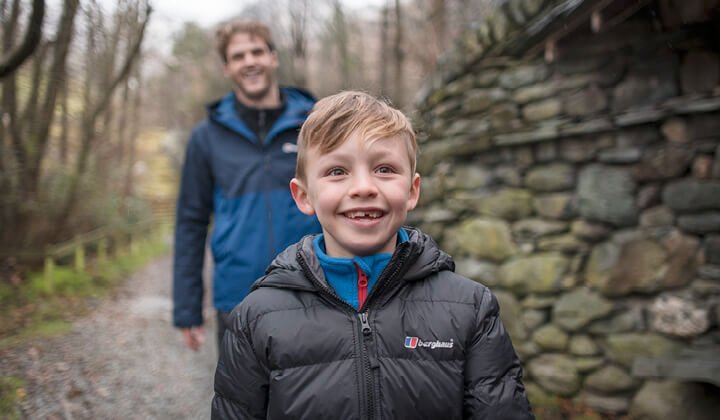 Kid's Burham Insulated Jacket – light yet super warm, this great looking jacket is brilliant for the outdoors and a tough school day.
Let nothing dampen their day with this exceptionally warm, light weight jacket. Loaded with horizontal stitched baffles bursting with synthetic insulation it keeps the heat right where kids need it. For extra weather protection the outer fabric is water-resistant whilst also being breathable. Plus, the ripstop fabric with abrasion resistance makes sure this jacket is built to last.
All in all, it's the perfect piece of cold weather protection.