In a break with tradition the annual Piolet d'Or gathering was held in La Grave this year. Receiving an award with Paul Ramsden and enjoying free beer, food and fine company was an excellent way to spend a few days in France.
After an appropriate amount of eating and drinking the plan was to take a telepherique to a point where it is possible to ski down the far side of La Meije to St Christophe. With the slope apparently being up to 40 degrees for an 800 metre section it was perhaps fortunate for me that it was too windy for the telepherique to run.
But the winding road to St Christophe provided a challenge of a different sort in the form of car sickness. It was a close call but the Fowler body just about arrived in a satisfactory condition for more wine and food. Evening sessions in La Grave were held before a capacity crowd in a huge circus tent. After yet more food and beer dancing provided a rare opportunity to burn off a few calories.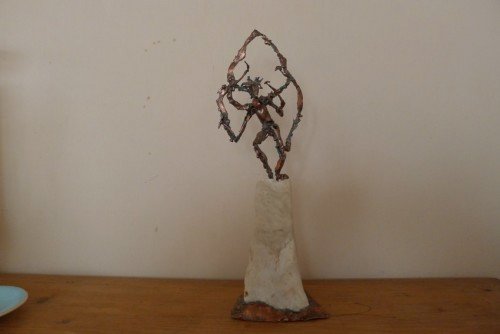 The awards this year were unique statues made by Andy Parkin in his Chamonix workshop. Andy was present and aptly demonstrated that he is a star on the dance floor as well as in the award making department.
Aside from Voytek Kurtyka, recipient of the Lifetime Achievement award, those nominated face a challenge. Each climb is given one award and two of the four nominated climbs had four ascentionists on different sides of the Atlantic. It's lucky that Paul and I climbed Gave Ding as a pair and only live 20 miles apart.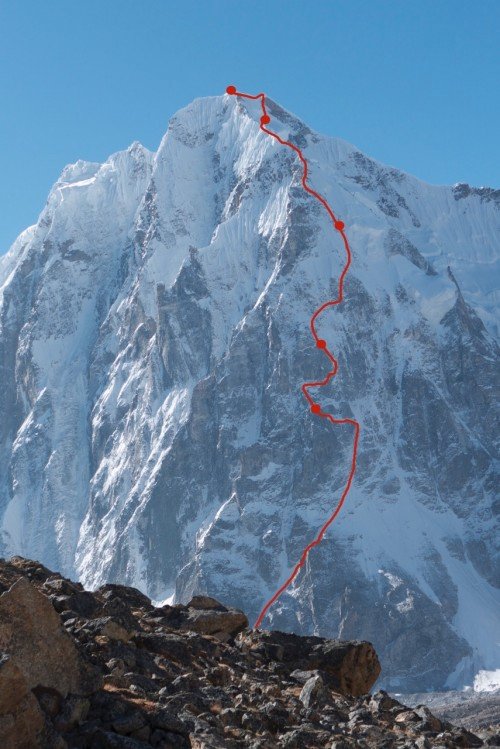 A fantastic time was had,
Mick Fowler