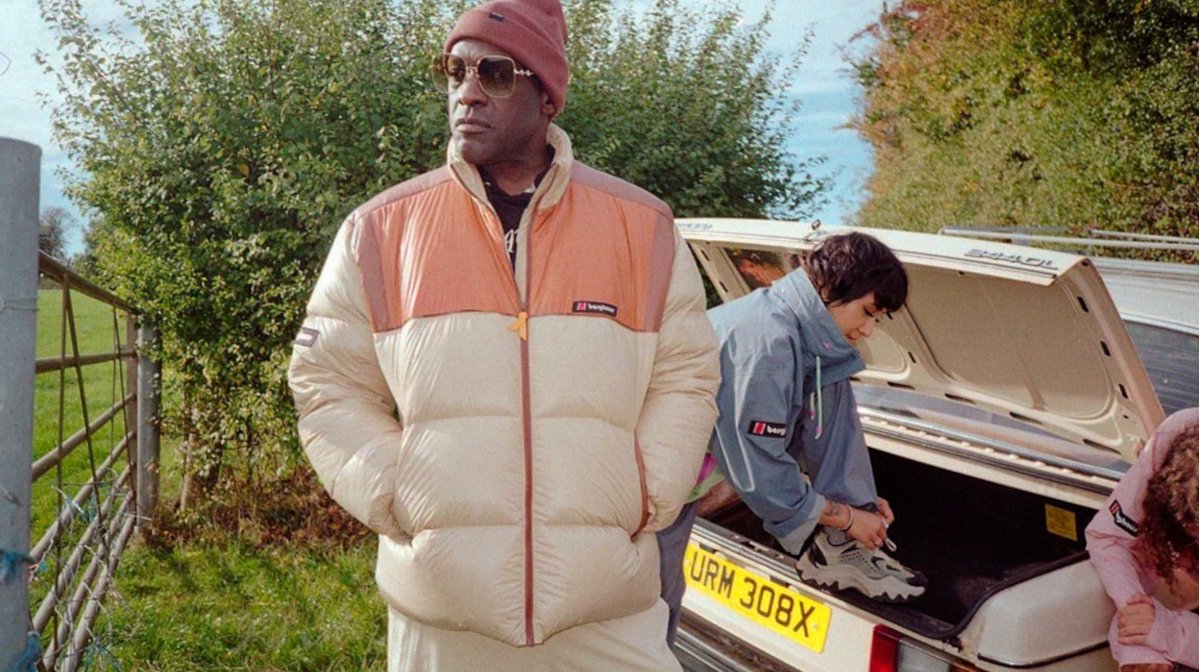 Fabio's seismic contribution to the UK underground needs little or no introduction. With his musical partner and South London compadre Grooverider, the duo have surfed the BPM from hardcore, to house, to jungle and now stand as premiere drum and bass connoisseurs. Fabio came up during the late 80s as a turntablist and collector and is synonymous with the rave scene from its conception in 1988 (The Second Summer of Love). As a DJ he continues to play around the world from Sao Paulo to the States, plus festivals like Glastonbury and Boom Town, to name but a few.
Fabio joined DJ Rap, Mixtress and Izco on set as part of Press FWD to share his account of all things rave. From driving through Kentish pastures, to the tunes that still hit as hard as the day they were created on analogue drum machines. Let's retrace his steps…
Tell us about the state of clubbing pre-illegal raving?
Fabio: "It was very segregated. You didn't get people unifying. You get clubs with black people in or clubs with white people in. You didn't get that mixture. At the raves it was the first time black and white people danced together. It also came when Thatcherism was at its height – greed is good – it was all about the middle and upper classes, telling us all to make as much money as possible… We felt like we had no hope. We thought she [Thatcher] didn't care about us in Brixton, Camberwell or Peckham. There was a sense of hopelessness, it was very dark those times and rave came along and changed everything."
Energy, Sunrise, Biology. It sounds like you played a lot of the iconic sound systems, but how did you guys end up playing these giant parties?
Fabio: "The main ticket seller for illegal raves was a guy that lived around the corner from me, Dave. He was a seminal part of the whole thing because he got us hooked up with all the promoters. He said, 'these two guys, Fabio and Grooverider, they've got quite a big following on the underground and pirate radio', and alongside the promoters he got us all the gigs. We were just lucky to have someone who was at the epicentre of everything. We owe a lot to Dave, he really put us on the map."
So you weren't hanging around on the motorway, you were leading the charge!
Fabio: "All these places were on the outskirts [of London] and I didn't know where any of them were. That's what made it even more exciting. I had a couple of friend's who would drive us down there. It was crazy. We were driving in the dark through fields. It was fun, it was like a magical mystery tour. Someone got the heads up that we knew where the convoy of 40 people was following us through a field… There's no light pollution. So from miles away you could see the lasers and the lights flashing and we just followed the lights.
"We just followed the lights."
That sounds incredible!
Fabio: "It was. We'd never seen that before, we used to look back at Woodstock and think 'that's amazing!' and we created our own little Woodstocks all over the place. You've got to remember these were old big properties. Some of them had no idea and woke up in the morning and found that someone had put lasers and a sound system and there were 20,000 people in their field. In 1988 rave culture didn't exist, so these people who were completely unaware of that ever happening… they were like 'what the f'?!"
Where can we go now to experience the rave energy and spirit from '88?
Fabio: "Boom Town is very close to that old rave vibe. They build a city. It's like Glastonbury meets Mad Max. The work ethos and the ideology is very similar to rave culture: it's visual with great sound systems."
Are there any contemporary artists who are doing jungle and the rave sound in a really innovative way?
Fabio: "There's a new wave of people aged 18 – 25 who are fascinated with the old school. Mixtress and Nia Archives play a lot of old school and a lot of new jungle. Now artists are making nu jungle. It's so authentic. They've made it sound like it was made in 1992 and it's amazing."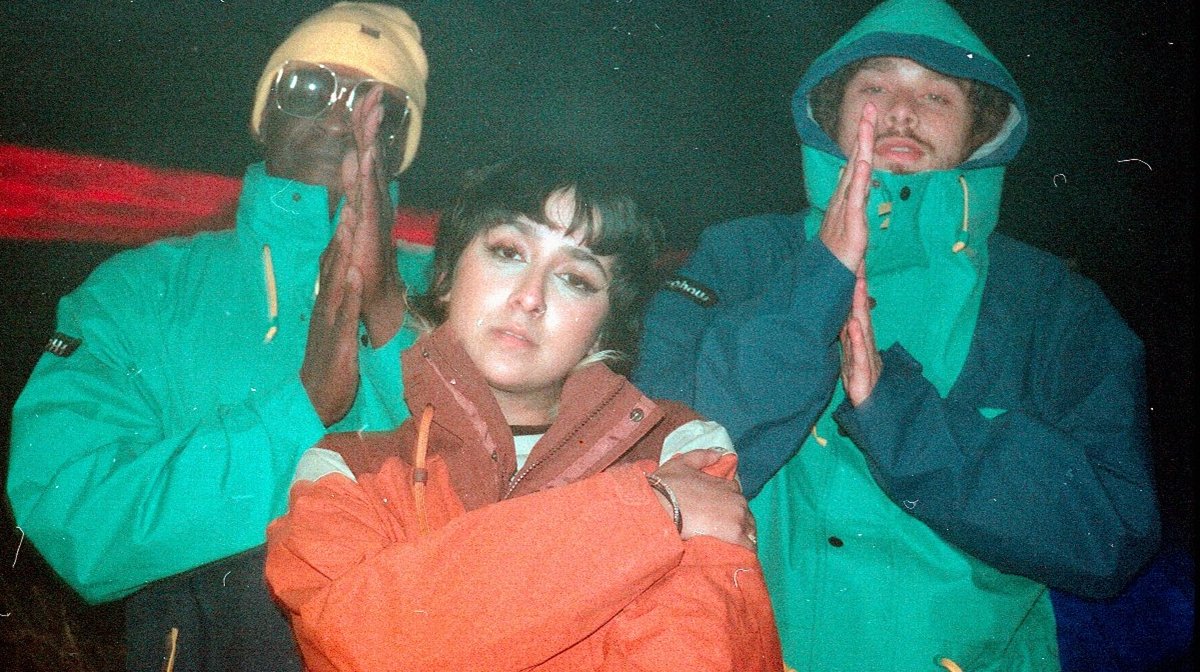 Do you feel like there is a resurgence with rave fashion too?
Fabio: "The new wave [artists] are really cool and stylish. Style is a very important part of a movement. We weren't aware that we looked a certain way in the 80s. You look back now and we'd look at pictures of us wearing smiley t-shirts and bandanas. It was our uniform and it made us feel special and like we're part of something different and underground. The mainstream don't get it. We loved it, we were like 'we're not like you lot, 9-5ers. We're rebels, man!' Fashion is important to any movement. You've got to have your own style.
"It was our uniform and it made us feel special and like we're part of something different and underground."

"Fashion is important to any movement. You've got to have your own style."
Three tunes that still tear it up from back in the day:
All three of these tunes haven't aged. You could play them in the drum and bass dance today.
'Original Nutter' by Shy FX & UK Apachi
"You play that tune anywhere, any club – it doesn't have to be a jungle night. You play that tune and it will tear the place up. It's like a passport tune if you're in trouble… It's a tune I have so much respect for. Shy FX is just an amazing producer who is still making big hits. It's seminal. The hook and the lyrics. One of the great dance tunes of all time."
'We Are IE' by Lenny Dee Ice

"Possibly the first proper jungle tune , it's an amazing tune. You can play that and it will tear up the dance."
'Q Project' by Champion Sound
"Made by the guys who are still around now. It's got the sound of now and it's hard to believe it was made 30 years ago because it's not aged at all.
Find out more about the PRESS FWD campaign here.
Shop the latest Dean Street collection here.