Delve into the facts behind an Interactive Jacket. How could one benefit you if you're heading out this weekend?
Whoever coined the phrase 'four seasons in one day' had probably just finished a long walk. Even if the sun doesn't turn to rain within moments of setting off, a chill wind can sweep in and the temperature plummet sharply. Unpredictable.
So, you'll need a jacket that can cope with whatever the weather throws at you. At the same time, it should be flexible enough to adapt to your own body's constantly changing climate.
Normally, that would mean packing two jackets:
a shell to face-off the wind and rain
a midlayer to keep you warm.
So here's where we hear you ask "what makes a jacket interactive?" To put it simply, when you need some extra warmth from your waterproof jacket, you can zip in one of our compatible midlayers, thanks to the InterActive zip.
With the Berghaus InterActive (IA) collection, you can effectively wear just one. All our IA shells and midlayers have been adapted to zip into each other – offering a versatile, two-in-one solution to Britain's erratic, four-in-one weather!
Interactive Gear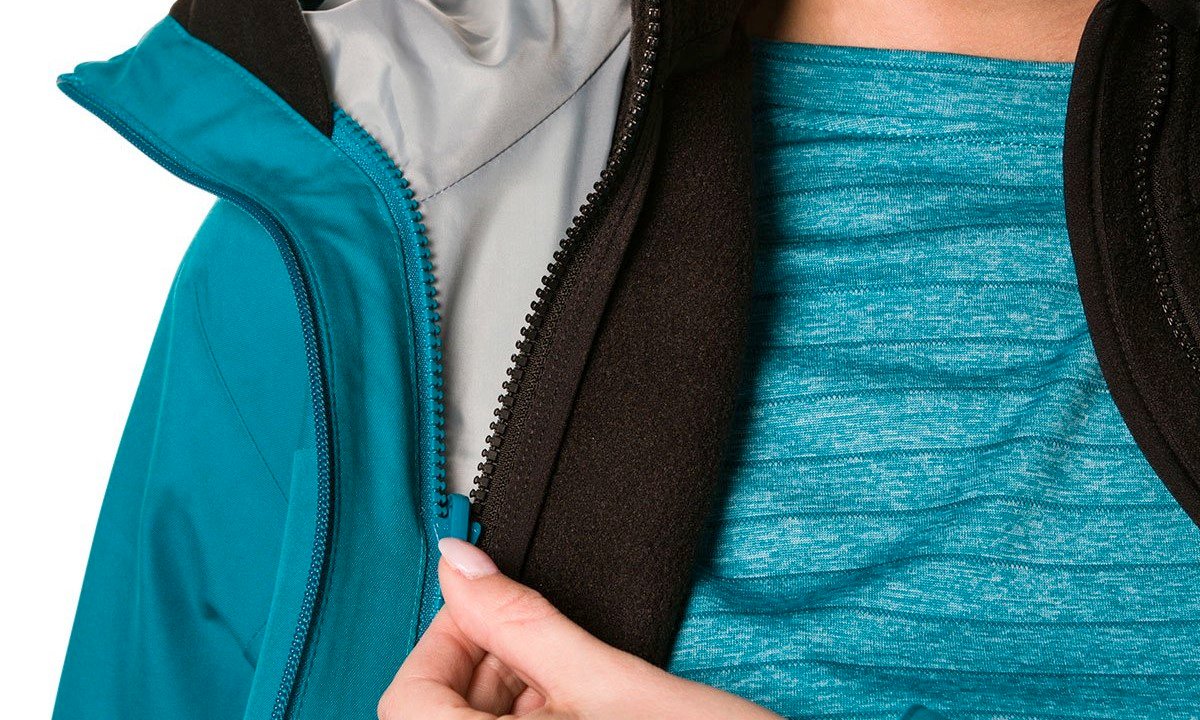 Take our best-selling men's and women's Fellmaster IA waterproof jacket. Made from two-layer Gore-tex fabric, it's tough, lightweight and full of billions of microscopic holes too small to let wind and water in, but big enough to allow moisture vapour to escape.
That 'breathability' makes all the difference when you're getting hot and sweaty climbing an exposed hillside. As do the adjustable cuffs, hems and a roll-away hood that packs into the insulated collar, which all help to keep you weather-tight without feeling stifled.
Now the Fellmaster can also be combined with any compatible IA midlayer, making it even more versatile. Zipped together with our men's or women's Prism PT IA, for example, the super-warm Polartec fleece creates an insulated winter waterproof. The Prism is also a really effective and sleek cold-weather jacket on its own.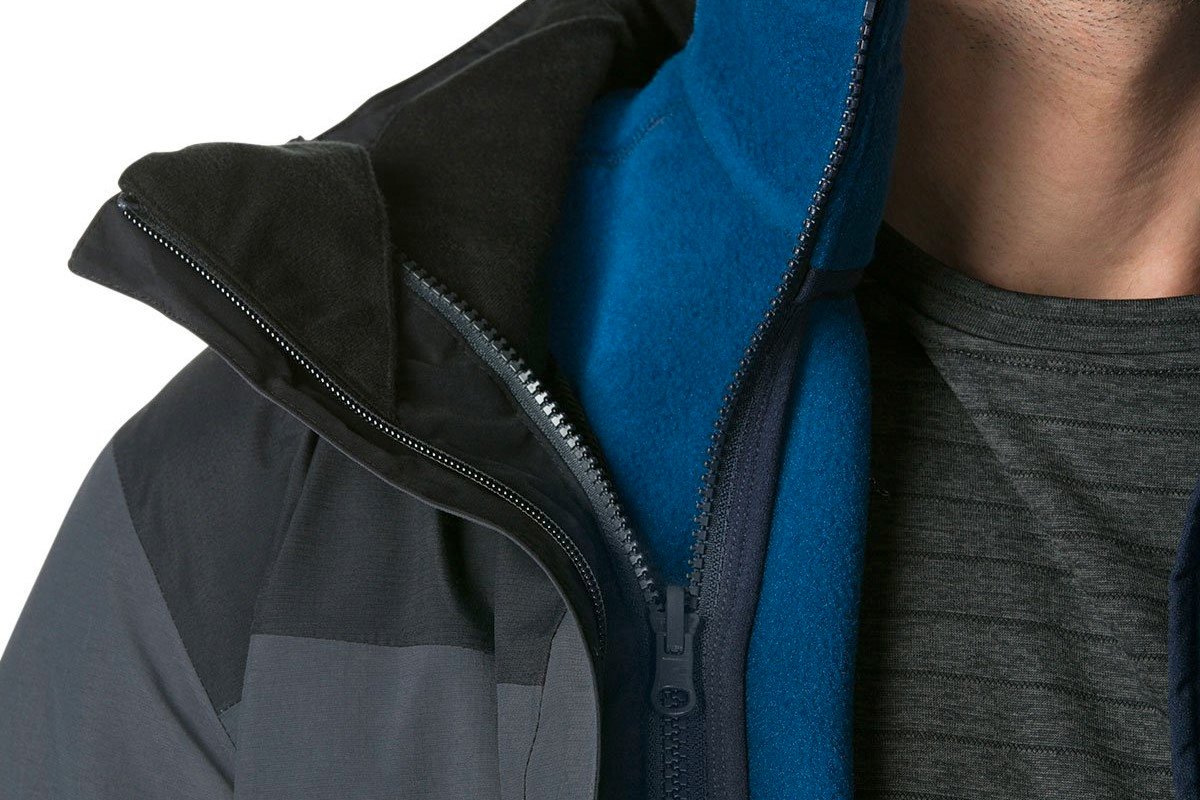 And that's the beauty of the InterActive collection: you can mix and match from a wide range of our high-performance shells and midlayers, from storm-level Hydroshell waterproofs to heat-responsive Hydroloft jackets. Pick the standalone jackets that best suit you and your individual needs, and you'll always have the option to zip them together into a single, four-season garment combining all their weather-busting and body-warming technologies.
Zipping Up
Our InterActive range combines to make a 3-in-1 layering system, so you're weather ready whatever lies ahead. Just select any mid and outer layer from our InterActive collection for an unrivaled versatility in the outdoors. The InterActive zip allows you to add a compatible fleece to combat the cold, or easily remove the extra layer when the sun comes out.
With a two way zip you're in full control of your comfort.