SOUL HEALING SONGS THAT TAKE US SOMEWHERE NEW.
Exploring deep subject matter in really soulful and expressive ways is no walk in the park (as much as we love a good walk in the park). But SIPHO. is an artist in the truest sense of the word and seems to relish finding new ways to express hard to define emotions.
It's all helped by his incredible range that stretches on longer than The Pennines. He somehow combines elements of gospel, R&B, jazz, funk and soul and tethers them together delicately with soft synths, theatrical flourishes and a longing lyricism that makes something totally new and powerfully moving.

"The sounds of nature come to my music in a candid and quite raw way. Not necessarily with the typical association of greenery and animals. As humans we forget that we're also animals, we are part of the eco system. If it's cars bustling down the street, people laughing in a club, there's so many sounds to take from."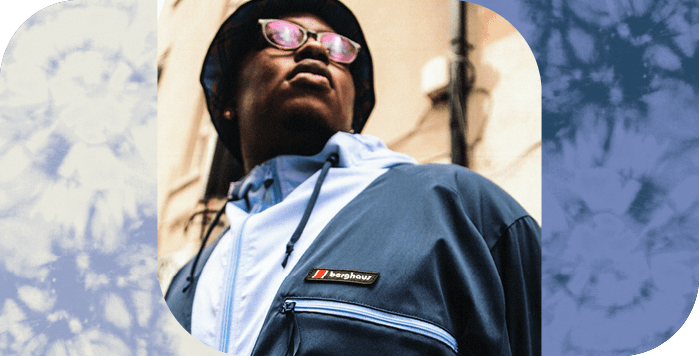 SIPHO. feels super in-tune with what's around him, and part of his process seems to be feeding off that environment and staying present. Helping to communicate a lot of those feels finds a home in the clothes he wears too.
"It's all through instinct. Asking yourself, "Is that right for me? Does it feel right for me?" I like to walk everywhere, I like to feel comfortable, and I like that to leak into the work that I do"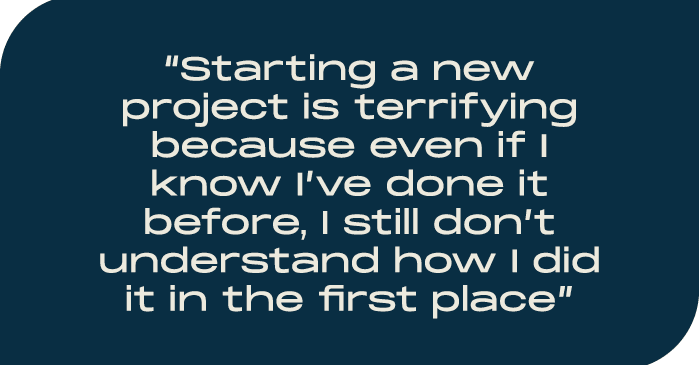 As with any creative project though, it can be a daunting thing to start. Even if you've been at it for a while. Finding the right input, he says, is key to getting through that doubt.
"When I've had time to be outside, doing things, I feel like that helps further the possibility of what I can put down on paper.
" At just 22 years old SIPHO.'s been able to look at the experiences closest to him; his relationship to God, the black identity and hypermasculinity and craft them into his second EP, "SHE MIGHT BLEED" which is out now.