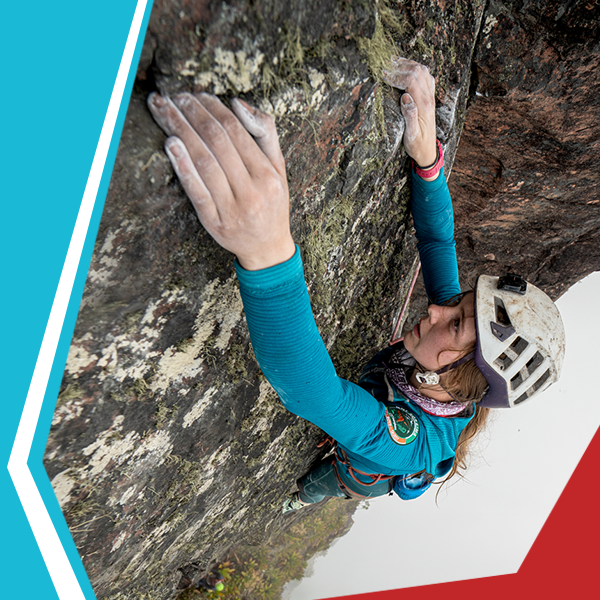 Anna Taylor is taking on 'Classic Rock', a continuous round of all 83 climbs from Ken Wilson's iconic climbing guidebook.
Aiming to be the first person to complete all the climbs in one go, Anna will set off on her self-supported trip from the southwest tip of Cornwall, moving through the golden gritstone crags of the Peak District and her home ground in the Lake District before heading up to Scotland to tackle the peaks of Glen Coe and the Cairngorms, then ending on the epic Cuillin Ridge.
Follow Anna's journey as she travels across the UK as sustainably as possible, exploring the breath-taking climbs that the UK has to offer.
Before she set off, we caught up with Anna to find out more about the challenge.
Read Anna's trip diaries below for the inside scoop on this incredible journey.