R-R-REMIX!
The second drop of Dean Street is on its way. Opening the archives again for a remix of the best of Berghaus with new colours and cuts for the new season.
Scroll on for a gear-glimpse and you'll see classic styles from the 70s, 80s and 90s remixed in playful colour pallets and fresh Aztec prints across lightweight outer wear, summer shorts and all-essential layering pieces.
The making of Dean Street
For our spring summer Dean Street shoot, we teamed up with renowned photographer Danny Lowe and stylist Jordan Dean Schneider who spent a weekend street-casting fresh faces from the streets of Newcastle, where it all began for Berghaus, to document a day in the life of four young people living in rural Britain who, despite the current political climate, live carefree, spirited and fearless.
Meet the Locals
They were minding their own business before we wandered up to them but it turns out our Locals have an interesting thing or two to say and we wanted to share it with you to help make our locals legends (as if they weren't already!)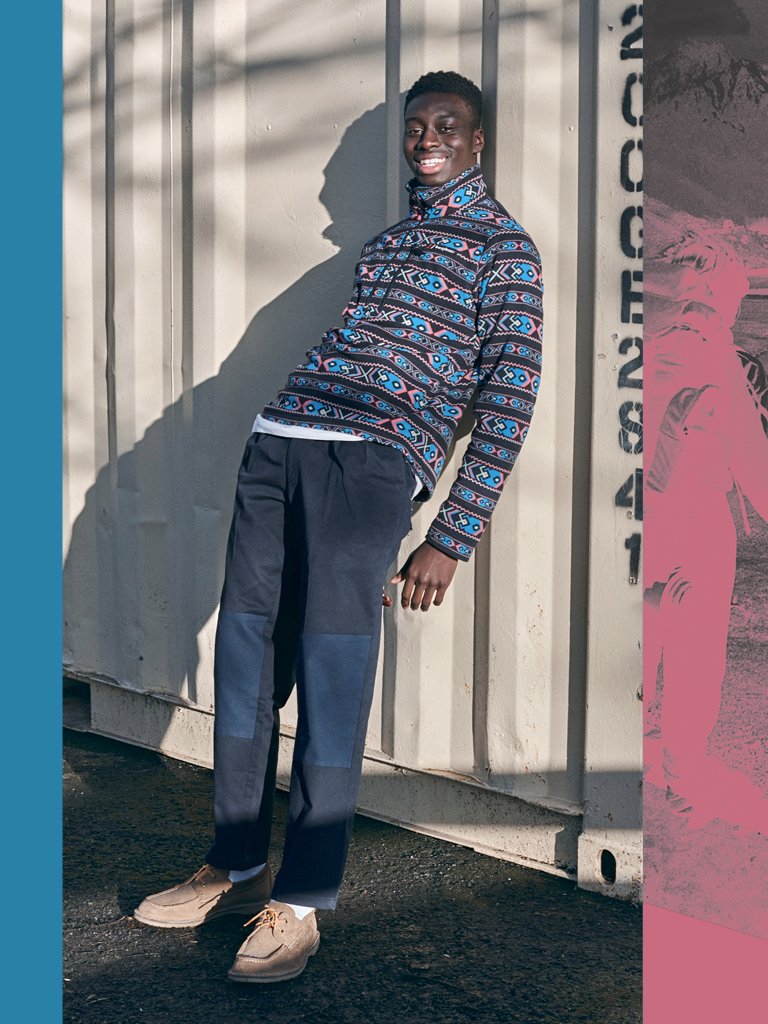 Name: Mambiram Jobe
Age: 19
Location: NE1
Currently: Music tech student, mushroom farm worker, Deliveroo driver and aspiring rapper.
On growing up in today's Britain: "Being young means you have a lot of opportunities and freedom to be whatever you want."
Mambiram wears: Prism Printed Half Zip Fleece.
Follow Mambiram: @Blixkz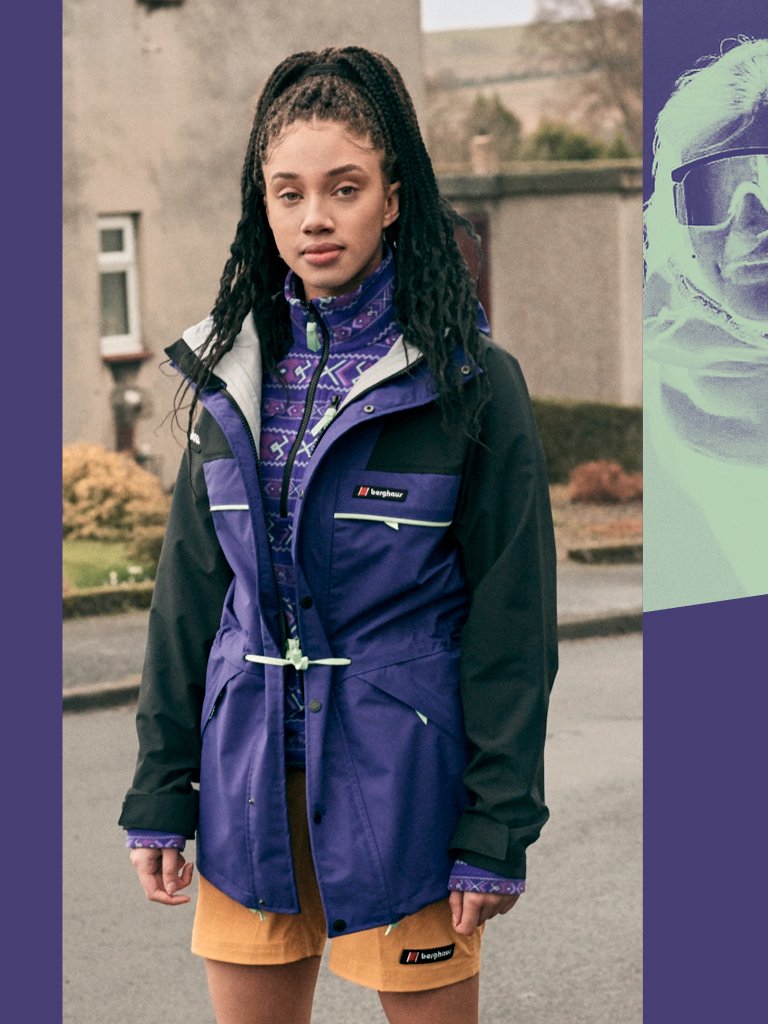 Name: Mia Semirah Beeson
Age: 18
Currently: Midwifery undergraduate student.
On looking towards the future: 'There's a lot riding on our generation. I believe as a young person in today's Britain, there are enough of us passionate to bring about change."
Mia wears: Tempest 89 Jacket.
Follow Mia: @mia.beeson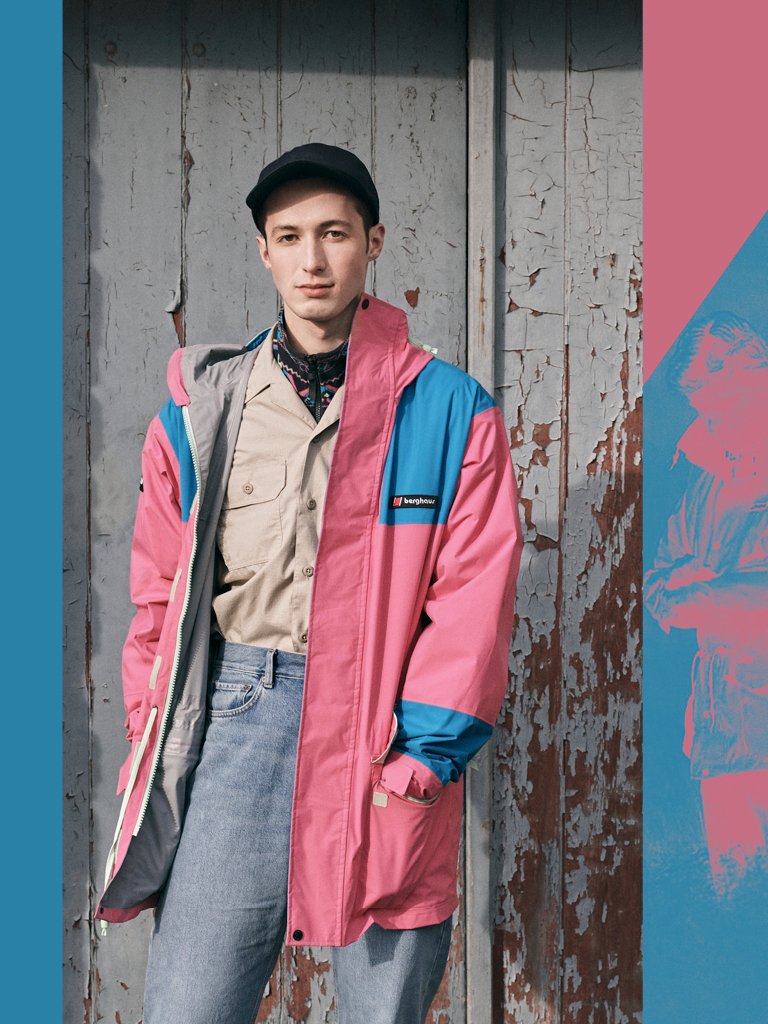 Name: Max Bawden
Age: 19
Currently: Second year Biology student and part-time employee at Greggs.
On being young in today's Britain: "It means being able to express yourself without fear of being discriminated. Views on how you should dress or how you should act are a thing of the past. Being young in Britain means being yourself."
Max Wears: Ascent 76 Jacket styled with the Prism Printed Fleece.
Follow Max: @maxabawden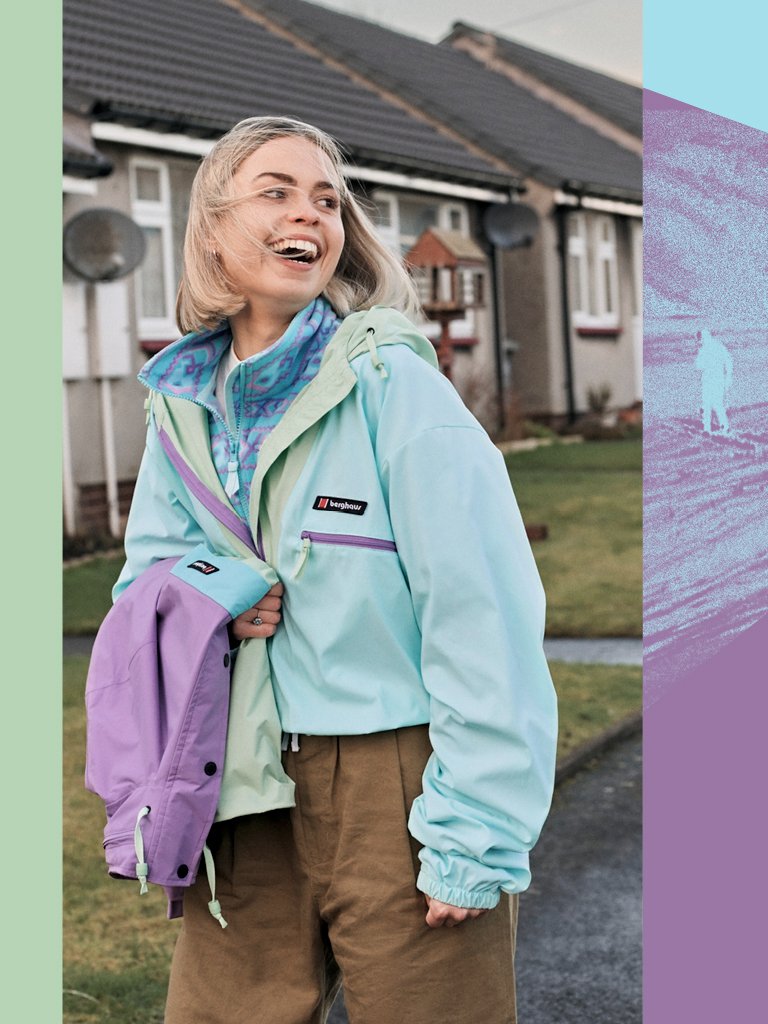 Name: Christina Elliott
Age: 23
Currently: Architecture student, design enthusiast, working at END Clothing
On growing up in a small British town: 'I love the aspects of life it offered me, being able to access the outdoors, having a good relationship with local people and feeling part of a community."
Christina wears: Windshirt 90 styled with the Berghaus Ski Smock 86 and the Prism Printed Fleece.
Follow Christina: @christinaelliott
What's new from the archive raid?
Key new pieces within the collection include the Ascent 76 Jacket, a piece inspired by the strong colour blocking and detailing from the 90's Berghaus range, along with staple pieces including the Prism Printed Fleece and Caatinga Shorts. Last season's favourites such as the Tempest 89 and Ski Smock 86 are back with a colour bang that includes bold spring tones to muted summer pastels. And, because you're here (reading this blog!) we wanted to give you a gander of some our favourite pieces in flat lay form…
The Ascent 79 Jacket
We've. Gone. Heavy. On. Colour. Blocking.
Made from a lightweight Hydroshell waterproof fabric, the Ascent brings the best of the 70s, 80s and 90s (but mostly the 90s) together with its longer length, popped peaked hood and oversized pockets.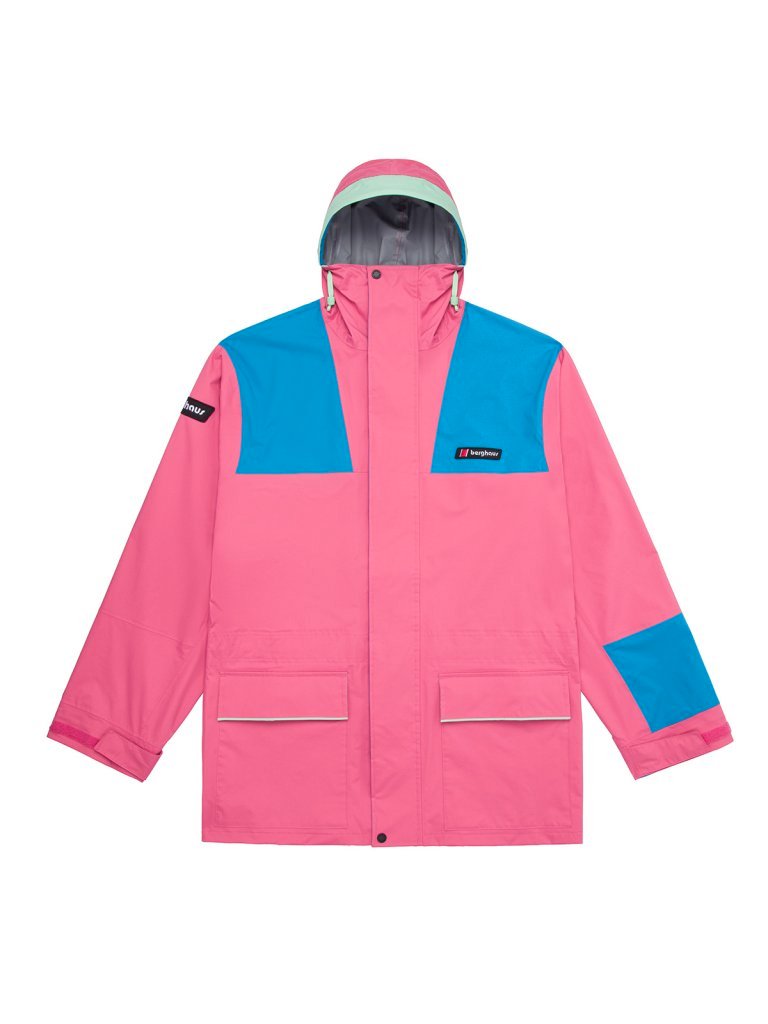 The Windshirt 90
Our Wind Shirt was at the core of Acid House culture. Everything from the bold colour combos to the lightweight, breathable, windproof fabric – instantly packable – is a nod to rave culture. The deep yoke is pure Berghaus.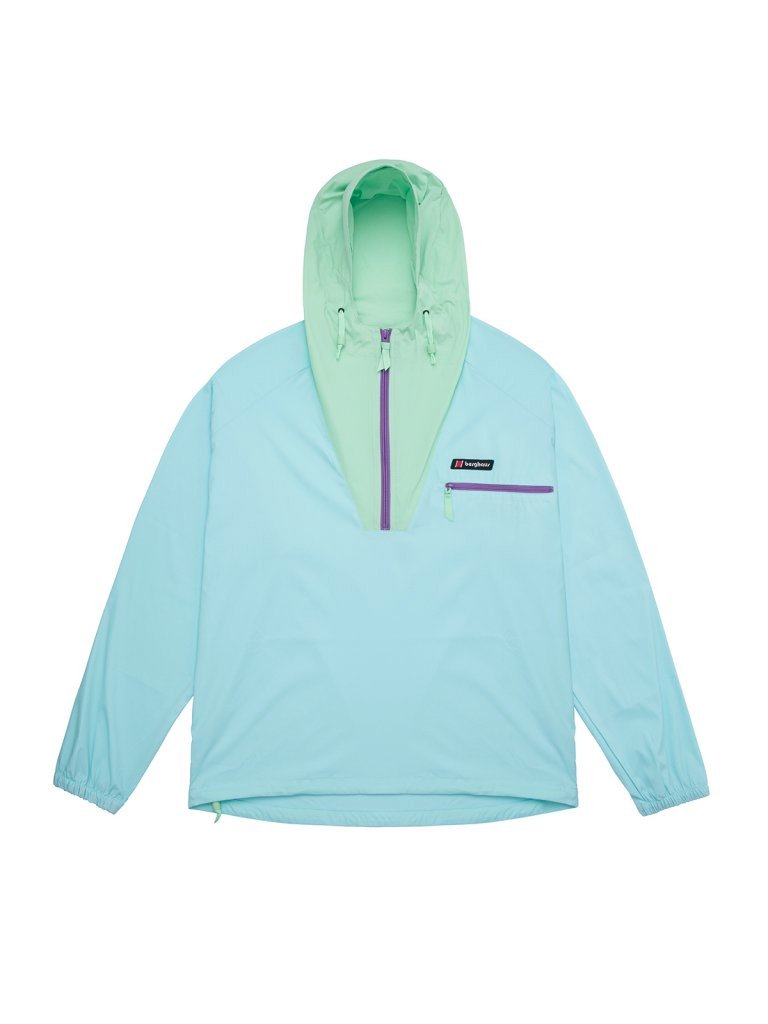 The Prizm Printed Fleece
It's always been about layering. Even in the 80's. And now, it's also about print. A replica of our Dean Street Prism, this one's for the purists. Made with micro-fleece for serious warmth. Pull it on, pull Aztec off.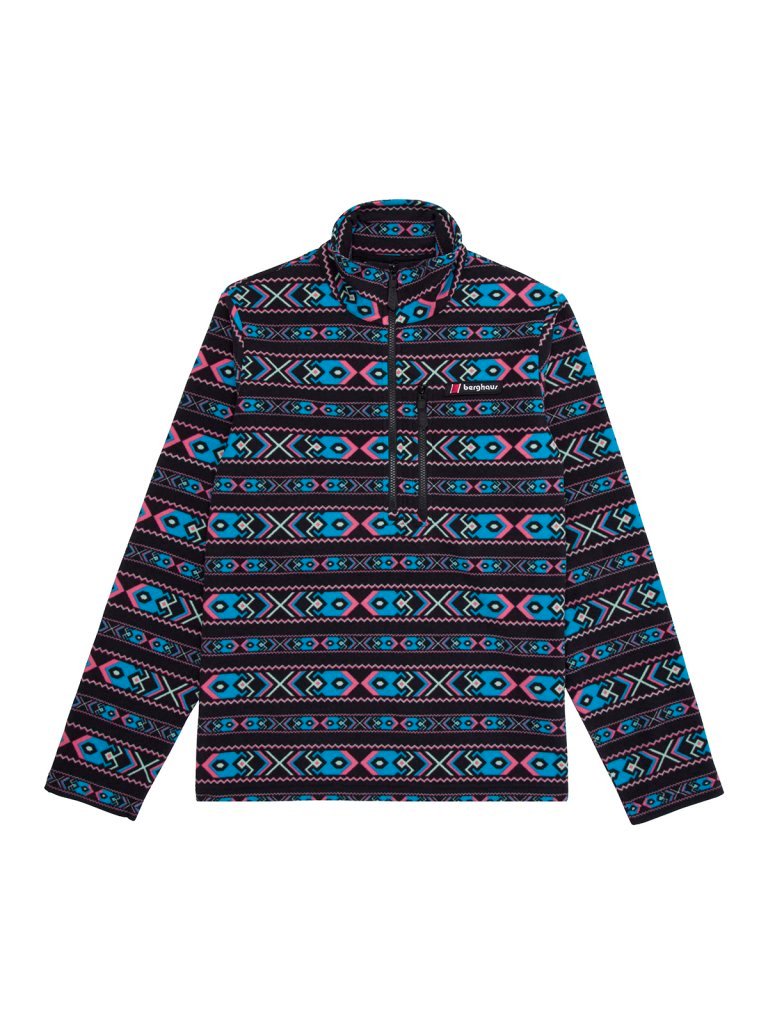 Tempest 89' Jacket          
The iconic jacket that redefined robust. Constructed with 3-layer Hydroshell waterproofing and taped stitch-bound seams for full-on storm protection this resident of the rave scene re-imagined for today with a big, boxy fit and punchy summer palette that's definitely not shy.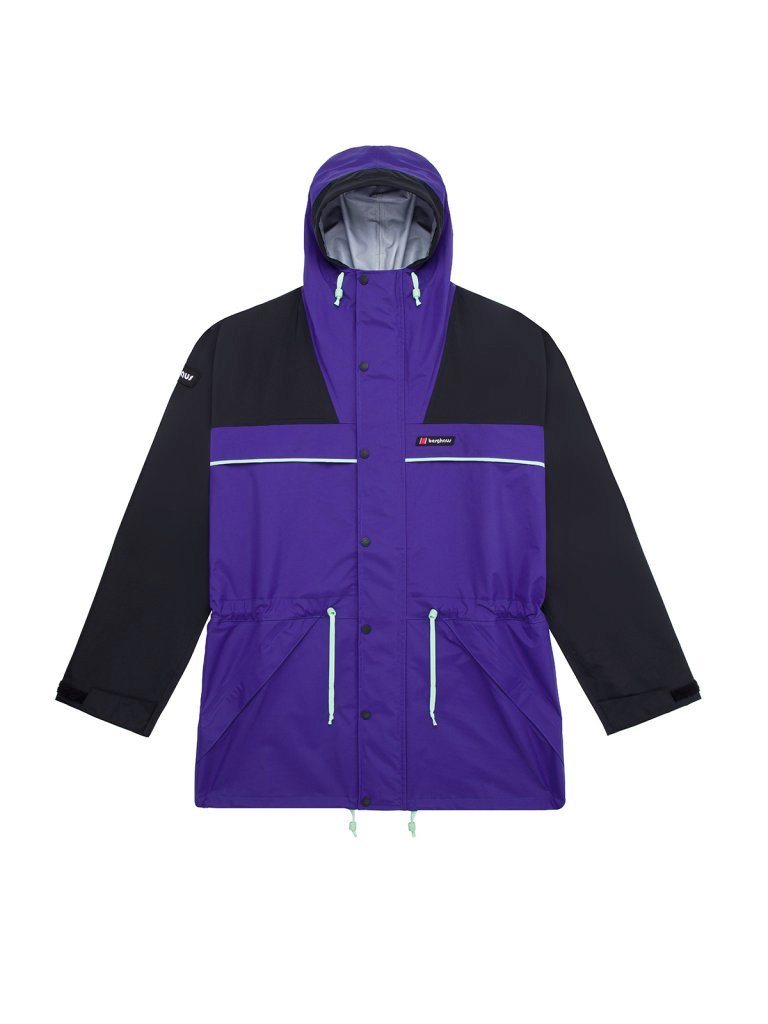 16.03.20. DEAN STREET'S BACK.
Straight from the streets of Newcastle, Dean Street is our most iconic designs, remixed and refitted for today. For our summer remix, we've raided the archives again, pairing classic cuts with contemporary colours.
Original then, original now.